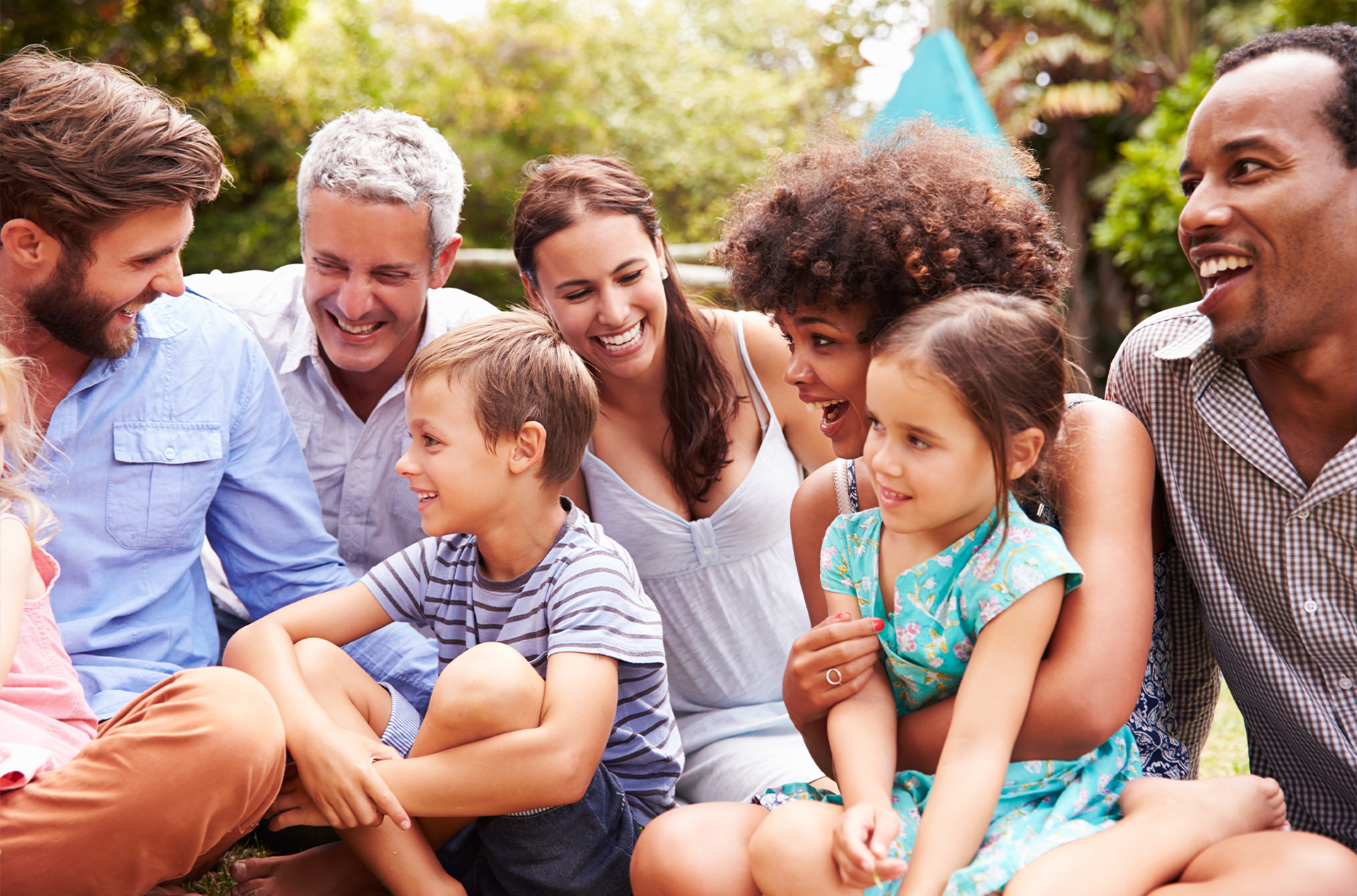 Blue Ribbon Ceremonies & Awards
Pennsylvania Family Support Alliance (PFSA), the state leader in child protection, created this award-winning campaign in 2017 to honor individuals who go above and beyond through their work or volunteer activities to nurture and protect children in their communities. PFSA hosts an awards ceremony at the State Capitol each April, Child Abuse Prevention Month, to celebrate these heroes. The prestigious event features youth performances and a moving tribute to the memory of the children we have lost forever to abuse in Pennsylvania.
Click here to learn more!
In The News

Sunbury Daily Item: Weis Markets generates $160K for Giving Tuesday and Gives $10,000 to Pa Family Support Alliance – December 8, 2020 Sunbury Daily Item:…
Media Releases & Reports

The PA Blue Ribbon Champions Awards honor professionalsand everyday heroes who #ProtectPAKids from neglect and abuse. Harrisburg, PA (February 2, 2021) – Pennsylvania Family Support…
Blog

On January 21, the Pennsylvania Department of Human Services (DHS) published a report on racial inequities that in Pennsylvania's welfare and public assistance programs, including…