Mandated Reporter Training
Pennsylvania Family Support Alliance is the recognized leader in Pennsylvania for mandated reporter training; we train thousands of mandated reporters each year. PFSA has been supporting mandated reporters for more than 20 years. We developed the first state-approved curriculum to train mandated reporters in how to recognize and report child abuse; we also have developed training on child neglect and how to respond if a child discloses abuse.
PFSA's curriculum is approved by the Department of Human Services, Education and State and meets all requirements for mandated reporters to receive training in recognizing and reporting child abuse (including ACT 126). Certificates are provided to each participant upon completion of the training and (upon request) we will upload confirmation of your training to the Department of State or Education for CE fulfillment under ACT 31 and/or ACT 48.
PFSA offers several formats for training mandated reporters:
1. Live On-Site or Virtual Training
PFSA provides training in-person at the organization's location or virtually. These trainings include group activities, discussion of scenarios, and allows questions from the participants to be answered immediately by trainers who are experts in the field of child welfare, many of whom have decades of experience in responding to reports of child abuse, investigating report and providing services to families. Participants receive resources and supportive information in the form of a workbook.
Based on availability, PFSA can provide these on-site trainings for FREE to groups of 15-50 participants. The on-site trainings offered are: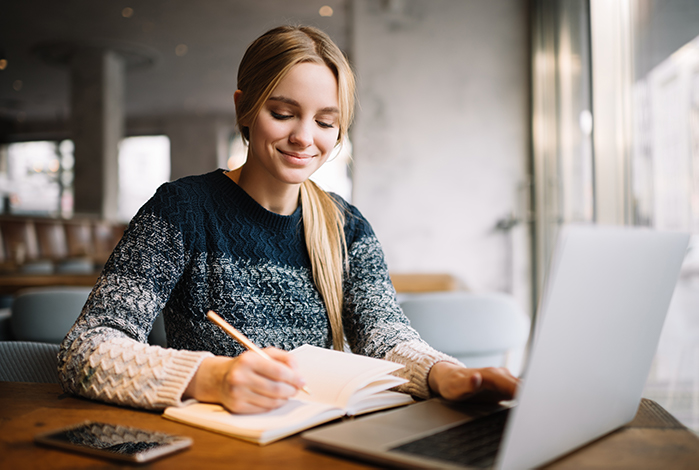 Recognizing and Reporting Child Abuse
This training program is offered both as a three-hour overview and as a six-hour comprehensive presentation. The program reviews the elements of child abuse, including the legal definitions and categories and indicators of abuse. The training provides an overview of mandated reporting obligations, including how to make a report, protections for those who report and liabilities for failing to report. Available in English and Spanish.
****************************************************************************************************************************************************************
This training is currently available for free through virtual sessions open to any mandated reporters, regardless of organization. Pre-registration is required and each person must log in through separate devices, using the unique access link emailed to them after registration to receive credit.
Click here to register for live virtual training in August
Please select one of the following dates to register:
Note: These sessions must be attended LIVE in order to receive credit. Questions can be directed to training@pa-fsa.org
****************************************************************************************************************************************************************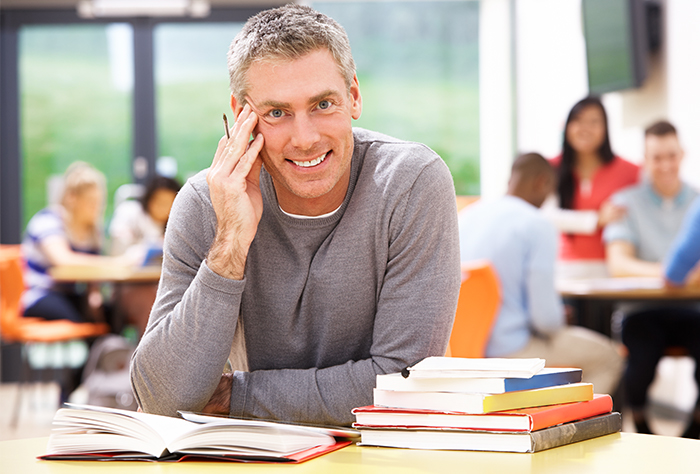 Recognizing and Reporting Child Abuse for Clinicians
This two-hour training is designed specifically for those with a health-related license, who need two hours of mandated reporter training to renew their license under ACT 31. This training provides an overview of the information provided in the "Recognizing and Reporting Child Abuse" training, with clinical case-studies included.
Responding to Disclosures of Child Abuse
This three-hour training is designed to help professionals understand the importance of their reactions to a disclosure of child abuse and to assist them in fashioning a response that is sensitive to the child as well as mindful of the obligation not to taint the child's memory thorough suggestion, coaching or coercion.
Recognizing and Responding to Child Neglect
This three-hour training will assist professionals to identify, report and prevent child neglect. The training helps participants to recognize signs of neglect in children, determine when and how to make a referral, understand General Protective Services and agency procedures, and develop prevention and intervention strategies.
2. On-Demand Online Training
Although the best way to receive training on recognizing and reporting child abuse and neglect is through interactive, in-person training, PFSA offers a self-paced, online alternative for mandated reporters in both English and Spanish. Cost is $30.
Please allow 3 hours to complete this training
Audio is required for some portions of this training
You can stop and restart the training if needed, progress is saved incrementally (use the link that is sent to your email to get back in)
Please use an updated, supported browser such as Edge, Chrome, Firefox or Safari (not Internet Explorer).
Be sure to register for the training with the name of the person who is taking the training. If the training is for your license, be sure to enter your name as it appears on your license.
No refunds, transfers or substitutions are permitted after registration.
3. Train-the-Trainer Program
This is an opportunity for organizations to develop their own quality, cost-efficient, in-house training program for employees on child abuse recognition and reporting. With the three-year contract, PFSA provides two days of initial instruction for approved applicants, reporting of CEs directly to PA Dept. of State and Education, and offers on-going technical assistance.
Many schools, service agencies and other organizations across the state have benefited from utilizing PFSA's "Recognizing and Reporting Child Abuse" Train-the-Trainer (TTT) Program. TTT helps organizations build and expand in-house expertise and capabilities to offer Mandated Reporter Training. The organization chooses which staff will become their in-house resource; these professionals are called "organizational trainers." By designating a staff person as your organizational trainer, you give your staff the best possible training and ongoing support in their roles as mandated reporters.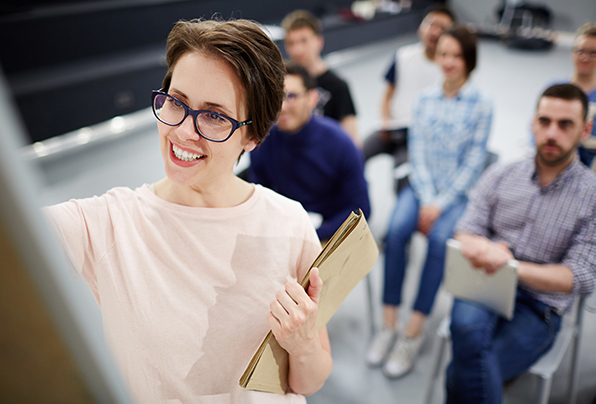 PFSA's curriculum is approved by the Department of Human Services, Education and State and meets all requirements for mandated reporters to receive training in recognizing and reporting child abuse (including ACT 126). Our curriculum is approved for Act 48 credits (Department of Education) and Act 31 credits (Department of State) for required training of mandated reporters.
Cost for the three-year contract is $1,000 per organizational trainer, which can be paid in yearly increments of $400 (year 1), $300 (year 2) and $300 (year 3).
What does an organizational trainer do?
The organizational trainer teaches PFSA's "Recognizing and Reporting Child Abuse" course content to his/her colleagues within their organization. The trainer helps participants complete the activities and answers questions, especially regarding specific situations that come up within their organization. Staff with experience working with the child welfare system and who possess a high comfort level training colleagues makes excellent candidates for TTT.
How does PFSA prepare organizational trainers for this important role?
Our TTT session is two full days of instruction, practice sessions, and review of our comprehensive Trainer's Guide. TTT is taught by our corps of master trainers, professionals with decades of experience who have been providing PFSA's training in the field. The Trainer's Guide, included in the TTT session, is an organizational tool for arranging facilities, people, time, and materials for training. It also presents information to improve general training skills. During the TTT, participants will learn how to use the guide when facilitating organizational trainings. After participating in the TTT Program, trainers will have knowledge and experience to keep everyone up-to-date on mandated reporter requirements.
What happens after the TTT session?
If you've ever had the experience of attending training, but not having support to actually use the training when it's needed on the job, you understand the importance of ongoing technical assistance. PFSA views the TTT session as just the beginning of equipping mandated reporters with the skills they need to protect kids. In addition to the comprehensive training session and guide, we provide free update trainings whenever there are amendments to the CPSL, ongoing technical assistance regarding mandated reporting (when you call our toll-free number, you speak directly with our expert staff) and trainer development teleconferences to increase the skill and expertise of the organizational trainers. Your organization will enter into a three-year partnership with PFSA in order to insure continuity of training and availability of resources.