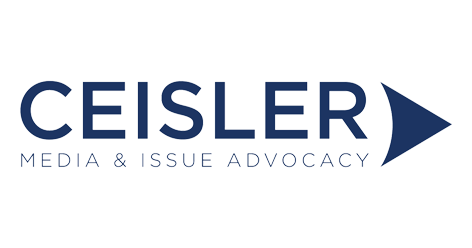 Ceisler Media & Issue Advocacy
Ceisler Media & Issue Advocacy is a full-service public relations and issue advocacy firm guiding our clients through every step of their communications campaigns. With offices in Philadelphia, Harrisburg and Pittsburgh, Ceisler's statewide knowledge allows them to influence opinion and decisions in big cities and small towns throughout Pennsylvania. They work with Fortune 50 companies and small businesses; government agencies and nonprofits- and PFSA is proud to have them promote our mission and vision.
---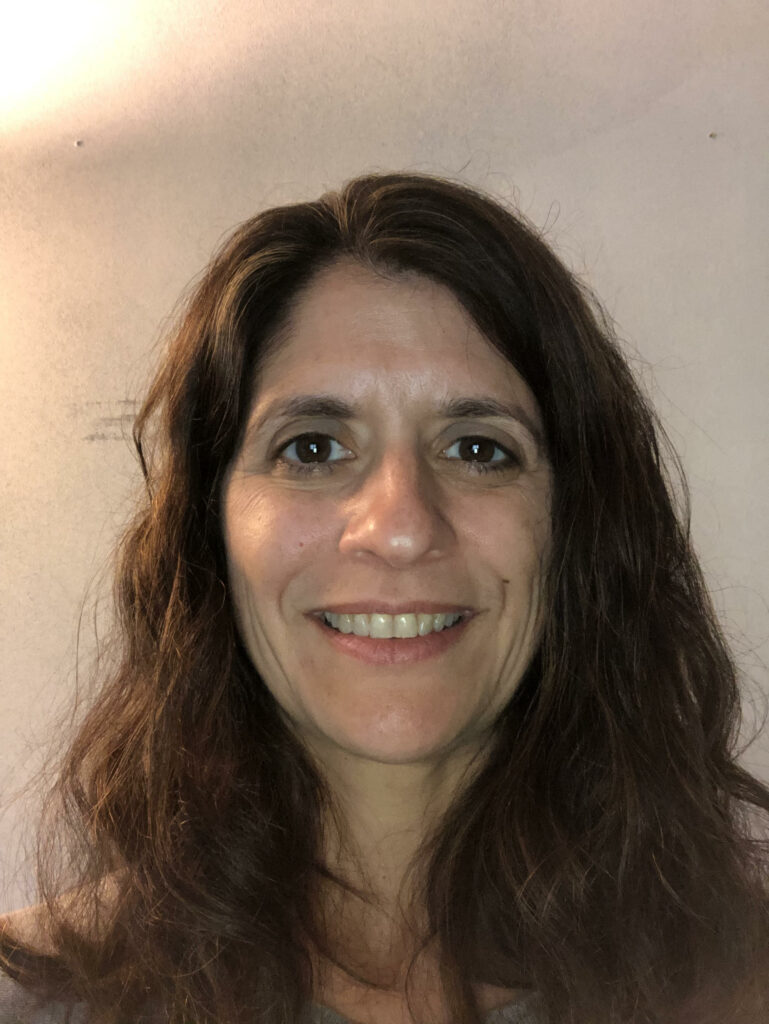 Toni Fitzgerald
Toni Fitzgerald is a freelance writer and editor with more than 25 years of experience. She helps nonprofits, businesses, and universities across the country to tell their stories in simple language people can connect with and understand. Toni has provided editorial support for PFSA since 2018.
---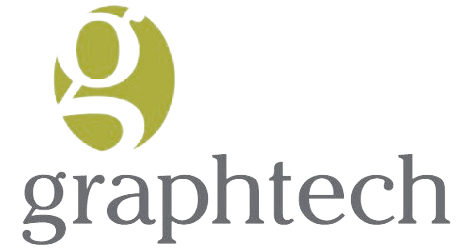 Graphtech
Established in 1982, Graphtech started out as a small printing company with two employees. Today, Graphtech is a full-service print, promotional, and creative business partner that executes timeless printed and electronic materials. Graphtech serves as our partner for printing our training and informational materials.
---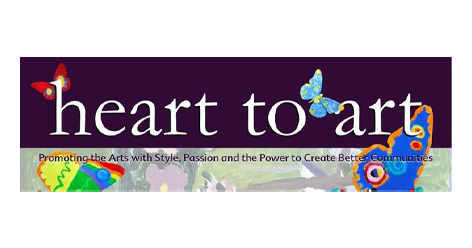 Heart to Art
Heart To Art is an arts education organization based in Scranton, PA. Heart To Art works with PFSA to create our "Painting for Prevention" murals in April for Child Abuse Prevention Month. Their team of artists works with communities across Pennsylvania to create lasting images of families and communities joining together to prevent child abuse.
---