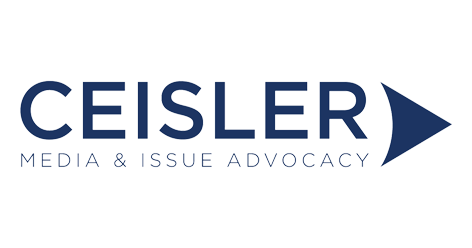 Ceisler Media & Issue Advocacy
Caitlin O'Connor, Senior Associate
Ceisler Media & Issue Advocacy is a full-service public relations and issue advocacy firm guiding our clients through every step of their communications campaigns. With offices in Philadelphia, Harrisburg and Pittsburgh, Ceisler's statewide knowledge allows them to influence opinion and decisions in big cities and small towns throughout Pennsylvania. They work with Fortune 50 companies and small businesses; government agencies and nonprofits- and PFSA is proud to have them promote our mission and vision.
---

Rachel Vandernick
The Vander Group is a digital marketing and growth consulting company headed by Rachel Vandernick. With expertise in paid search (PPC), organic search (SEO), social media advertising, and influencer ad activations, The Vander Group helps clients grow their revenue, influence, and reach online.
---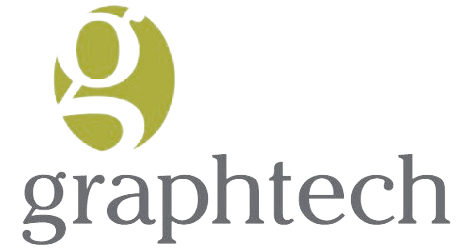 GraphTech
Established in 1982, Graphtech started out as a small printing company with two employees. Today, Graphtech is a full-service print, promotional, and creative business partner that executes timeless printed and electronic materials. Graphtech serves as our partner for printing our training and informational materials.
---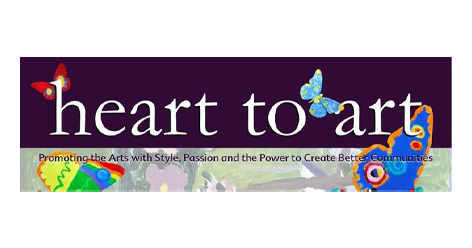 Heart to Art
Heart To Art is an arts education organization based in Scranton, PA. Heart To Art works with PFSA to create our "Painting for Prevention" murals each April for Child Abuse Prevention Month. Their team of artists works with communities across Pennsylvania to create lasting images of families and communities joining together to prevent child abuse.