Pennsylvania Family Support Alliance (PFSA) is committed to presenting and sharing facts and information about child abuse. We commissioned our own first-of-its-kind statewide research about child abuse attitudes and awareness. We also share research on trends affecting children and families.
Taking the lead in educating citizens about child maltreatment, PFSA has invested in a first-of-its-kind research study to examine prevailing attitudes and social norms in order to identify actionable ways that misconceptions can be corrected, and children can be protected from abuse.
Childhood at Risk: An Exploration of Perceptions and Attitudes Regarding Child Abuse, is based on a series of statewide consumer focus groups and a substantive statewide consumer survey. Conducted over several months in 2013, the study is a combined effort of PFSA and The Center for Opinion Research at Franklin & Marshall College.
Key themes explored:

Drivers
Key drivers to people's attitudes toward abuse and neglect

Barriers
Barriers to taking action when abuse or neglect is suspected

Reactions
How citizens react to messages about abuse

Responsibilities
Whose responsibility is it to protect children from abuse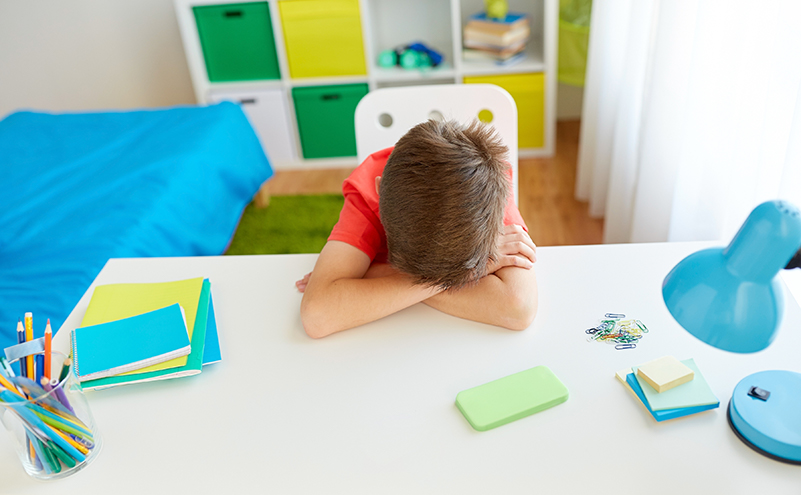 Child Welfare Outcomes 2018: Report to Congress – This report to Congress provides information on the performance of states in seven outcome categories and also includes data on contextual factors and finding of analyses conducted across states.
Preventing Child Abuse and Neglect: A Technical Package for Policy, Norm and Programmatic Activities (CDC) – This technical package represents a select group of strategies based on the best available evidence to help prevent child abuse and neglect. These strategies include strengthening economic supports to families; changing social norms to support parents and positive parenting; providing quality care and education early in life; enhancing parenting skills to promote healthy child development; and intervening to lessen harms and prevent future risk. The strategies represented in this package include those with a focus on preventing child abuse and neglect from happening in the first place as well as approaches to lessen the immediate and long-term harms of child abuse and neglect. These strategies range from a focus on individuals, families, and relationships to broader community and societal change. This range of strategies is needed to better address the interplay between individual-family behavior and broader neighborhood, community, and cultural contexts.
World Family Map 2019 – This fourth edition of the World Family Map, which is sponsored by Child Trends, the Social Trends Institute, and a range of international educational and nongovernmental institutions, provides updated indicators of family well-being worldwide.
Connecting the Dots – An Overview of the Links Among Multiple Forms of Violence – Violence takes many forms, including intimate partner violence, sexual violence, child maltreatment, bullying, suicidal behavior, and elder abuse and neglect. The Centers for Disease Control and Prevention has a very informative report on how the many forms of violence are connected and how these connections affect communities.
Child Welfare Practice With families affected by Parental Incarceration – Child Welfare Information Gateway publication (January 2021)
Creating Community Responsibility for Child Protection – How do communities create caring environments for children? This study looks at the effectiveness of community prevention programs. Highlighted portions apply to PFSA's Front Porch Project.
More Harm Than Good: A Summary of Scientific Research on the Intended and Unintended Effects of Corporal Punishment on Children– This article summarizes what we know about the effects of spanking on children, attitudes toward corporal punishment and why it continues to be practiced, even when parents understand that research is showing it to be ineffective.
Additional Resources
Child Welfare Information Gateway – is a national resource for professionals seeking information on the prevention, identification, and treatment of child abuse and neglect, and related child welfare issues.
Childhelp – a national organization dedicated to preventing and treating child abuse. They operate a crisis counseling line that is available 24/7 for parents who need help, and the national toll-free number for child abuse reporting (useful for reporting abuse that happens outside PA).
American Psychological Association – website has information on child mental health, child abuse, bullying and other topics related to children.
Juvenile Law Center (JLC) – is a nonprofit legal service focused on the protection of children's rights. They work on behalf of children who have come within the purview of public agencies – for example, abused or neglected children placed in foster homes, delinquent youth sent to residential treatment facilities or adult prisons, or children in placement with specialized services needs. JLC provides, free of charge, a range of useful legal information and guidance for professionals who come into contact with children.
Child Welfare League of America – is an association of more than 1,100 public and private nonprofit agencies that assist more than 3.5 million abused and neglected children and their families each year with a wide range of services.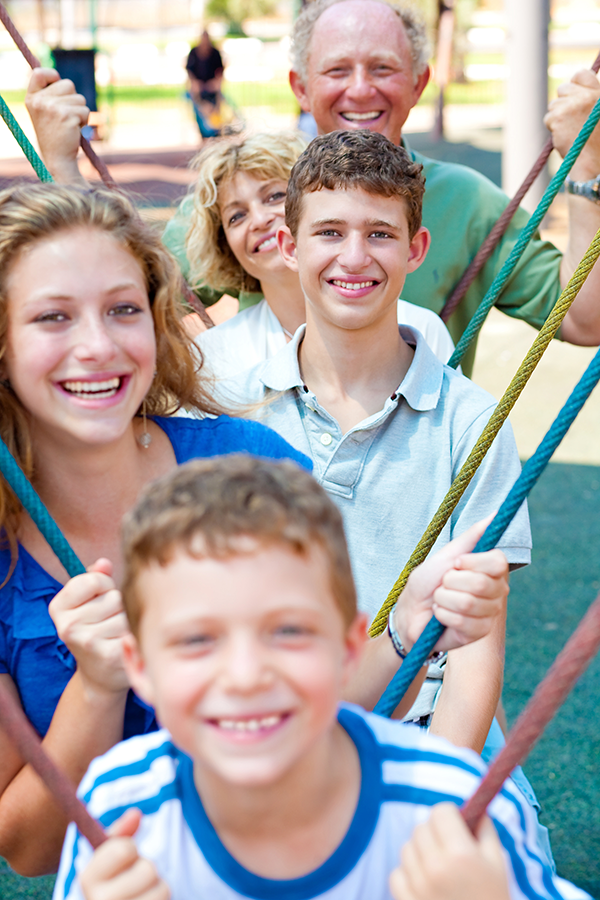 Pennsylvania Chapter of the American Academy of Pediatrics – offers information on a variety of medical topics, including child abuse.
ZERO TO THREE – ZERO TO THREE's aim is to strengthen and support families, practitioners and communities to promote the healthy development of babies and toddlers. Website provides information on research into early childhood development, professional development and public policy initiatives.
The Annie E. Casey Foundation – is a private charitable organization dedicated to helping build a better future for disadvantaged children in the U.S. Site includes data from Kids Count, a project that tracks the status of children in the U.S.
Child Trends – is a nonprofit, research organization that studies children, youth, and families through research, data collection, and data analysis.
National Center on Substance Abuse and Child Welfare – part of SAMSHA (U.S. government), provides up-to-date information to child welfare, dependency court and substance abuse treatment professionals. Online training is available on the site, as well as links to presentations for professionals.