ACT Evidence Based Parenting
This introductory training prepares child and family professionals to conduct the 9-week parenting program, ACT Raising Safe Kids. ACT is a national, evidence-based, parent education program design by the American Psychological Association. It focuses on adults who care for and teach children from birth to 8 years old.
The program aims to strengthen positive parenting skills by teaching child development, behavior management, tools for positive effective discipline, effective anger and conflict management and media literacy.
The ACT Raising Safe Kids program provides caregivers with a supportive social network and supports families to create safe communities for their children. Completion of this training is required for certification as an ACT Raising Safe Kids facilitator.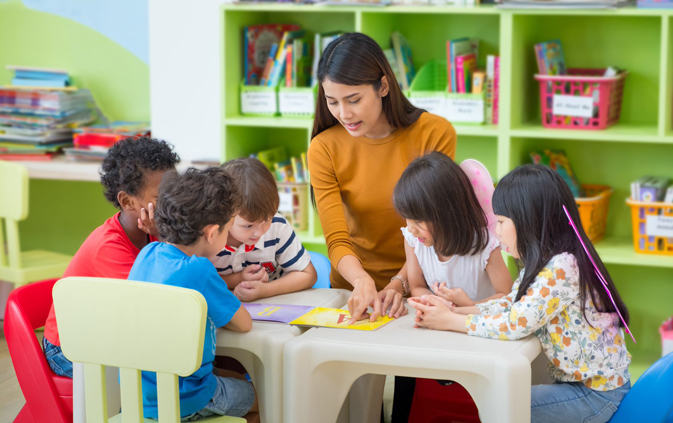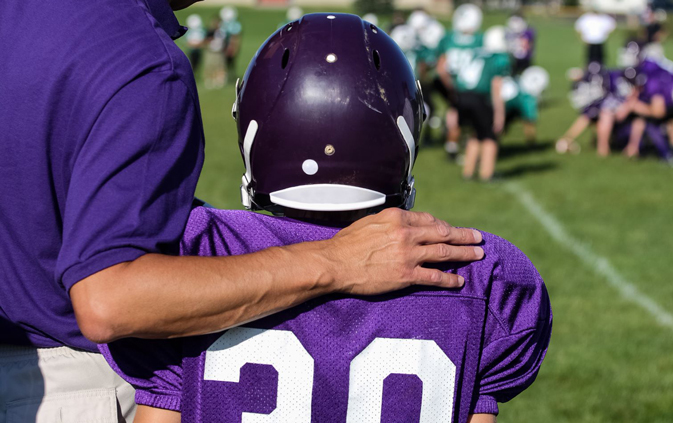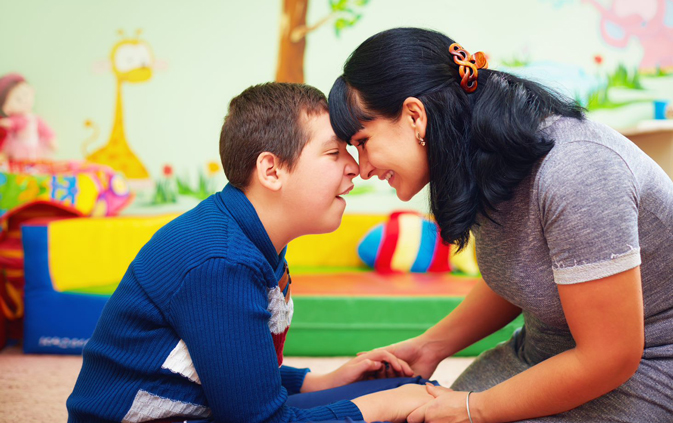 Training Format
Facilitator training (Two Days)
An ACT facilitator is a professional coming from fields such as psychology, social work, nursing, early childhood education, among others, and is prepared and certified to facilitate the parenting program groups using the program standardized curriculum, materials, processes and protocols. The facilitator also has completed all the requirements as determined by the APA Violence Prevention Office. In addition, they involve their organizations and get support to include the ACT program in their portfolio of activities for families.