Supporting Mandated Reporters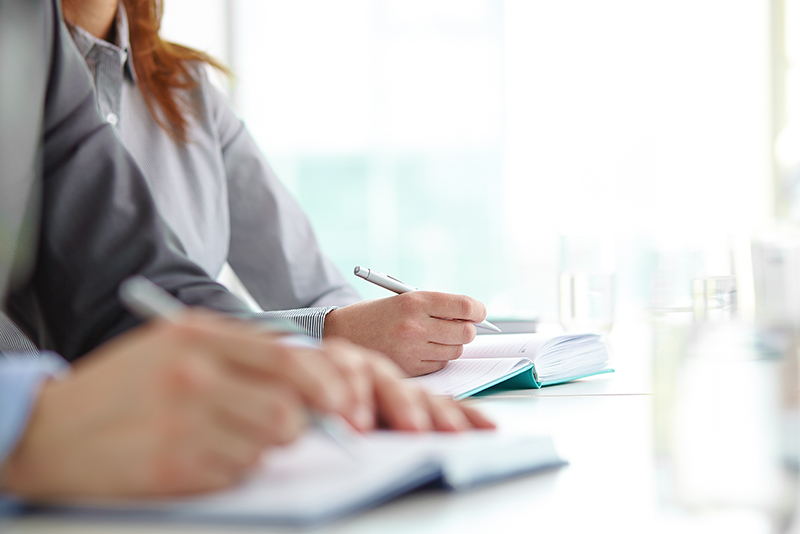 Pennsylvania Family Support Alliance is the recognized leader in Pennsylvania for mandated reporter training; we train thousands of mandated reporters each year. PFSA has been supporting mandated reporters for more than 20 years. We developed the first state-approved curriculum to train mandated reporters in how to recognize and report child abuse; we also have developed training on child neglect and how to respond if a child discloses abuse.
PFSA offers several formats for training mandated reporters of child abuse, to include in-person, online and a Train-the-Trainer model. Find out more about our training opportunities.