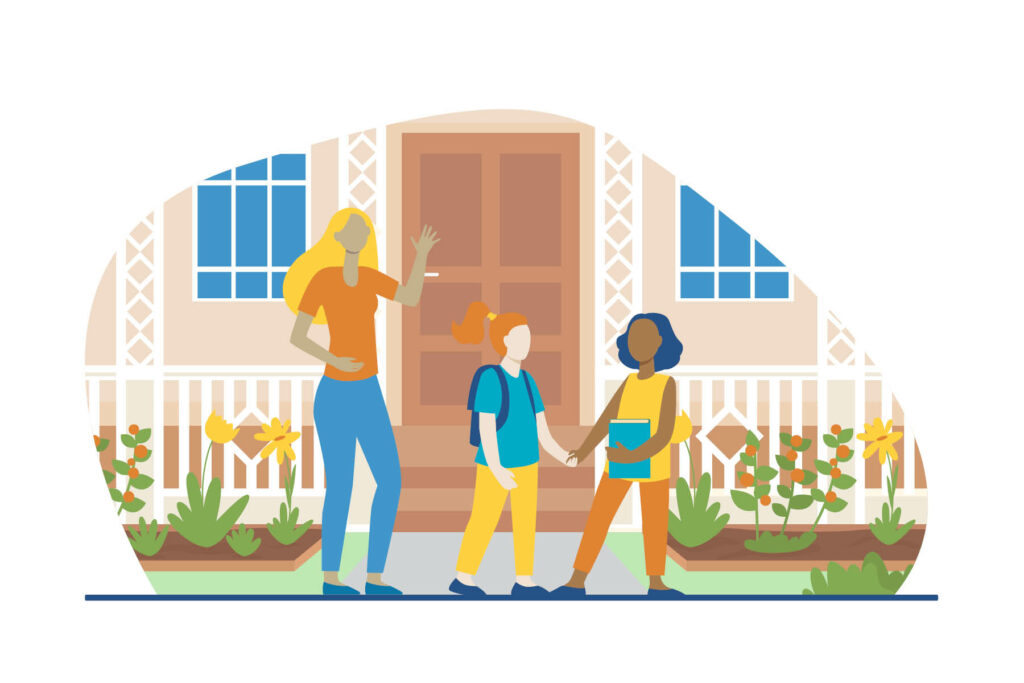 Incorporated as Parents Anonymous of Pennsylvania offering grass roots self-help groups for "abusive parents" training and technical assistance. These groups were nationally and within PA referred to as "chapters." Leadership provided through volunteers and part-time staff member. Ginny Thornburgh, wife of then Gov. Dick Thornburgh was instrumental in creation of organization.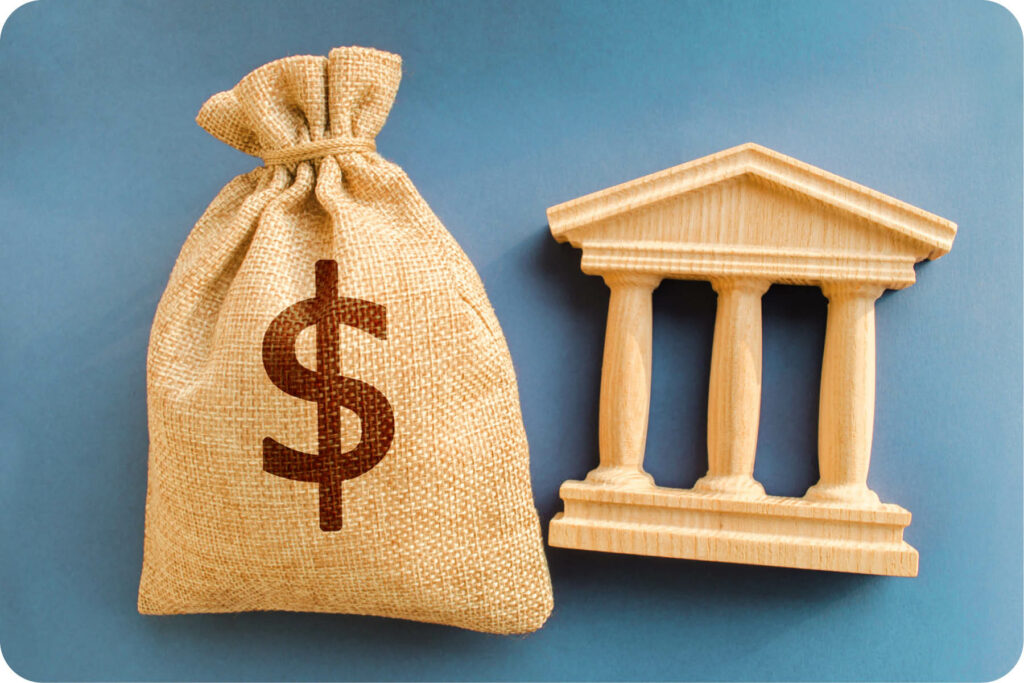 Full-time Director hired; office space secured. Organization remained single service. Budget $120,000 annually, single contract with then DPW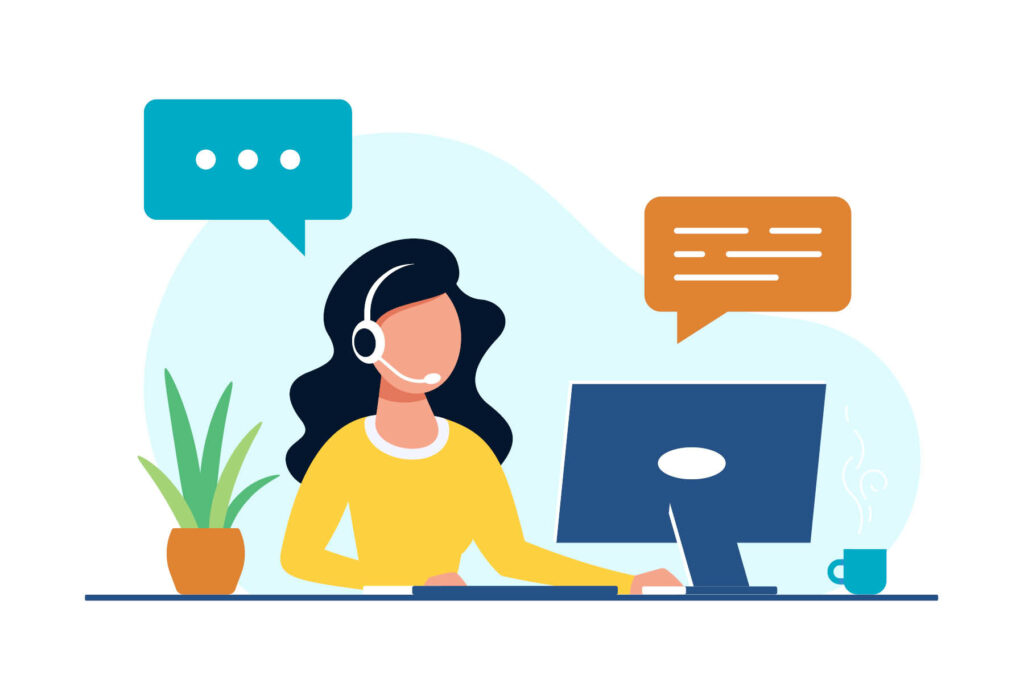 2 staff members hired: clerical and program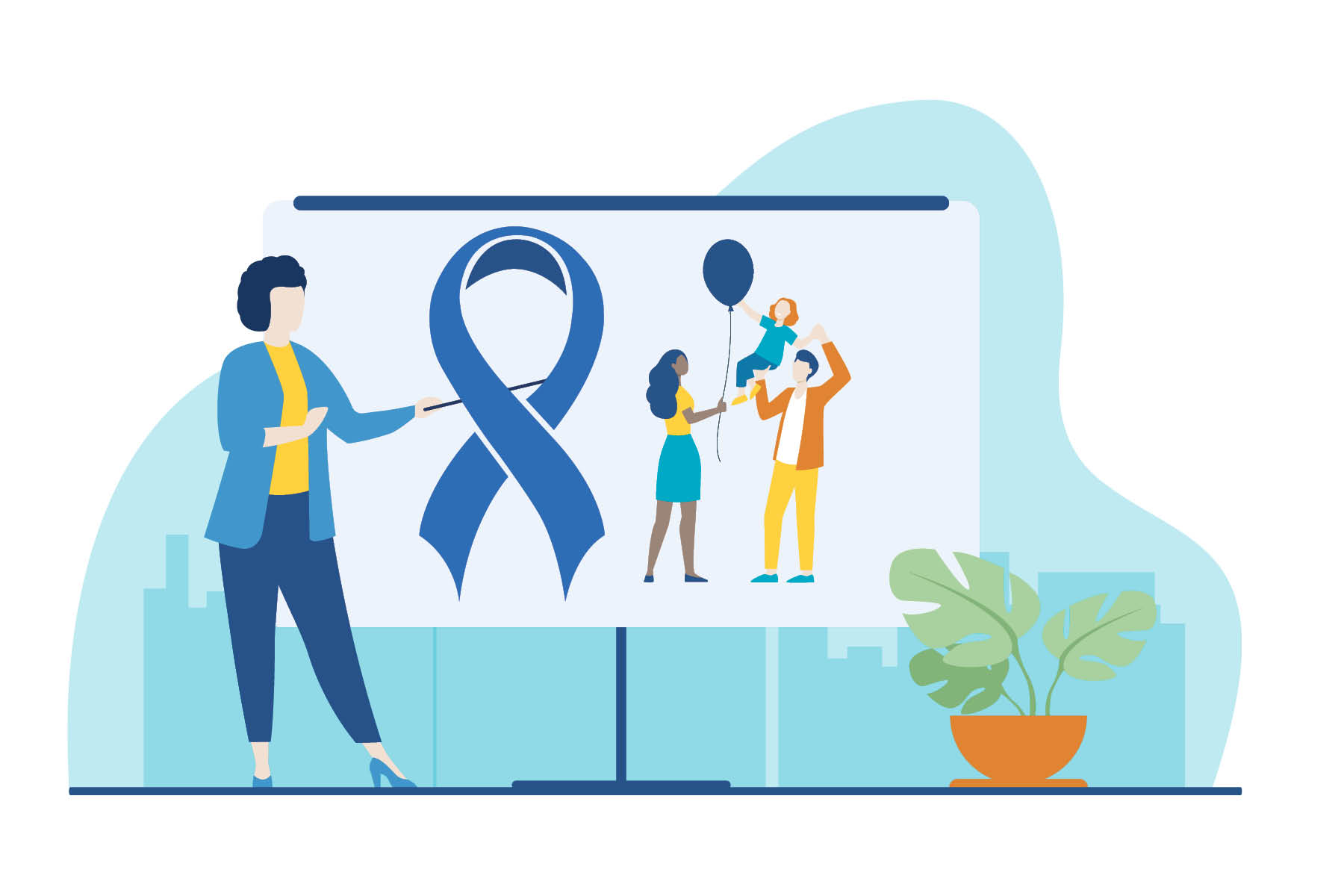 Second full-time director hired, Angela Liddle. Annual Budget: $122,000 Reserves: $40,000. Benefits for employees offered. Process of "affiliating chapters developed and introduced."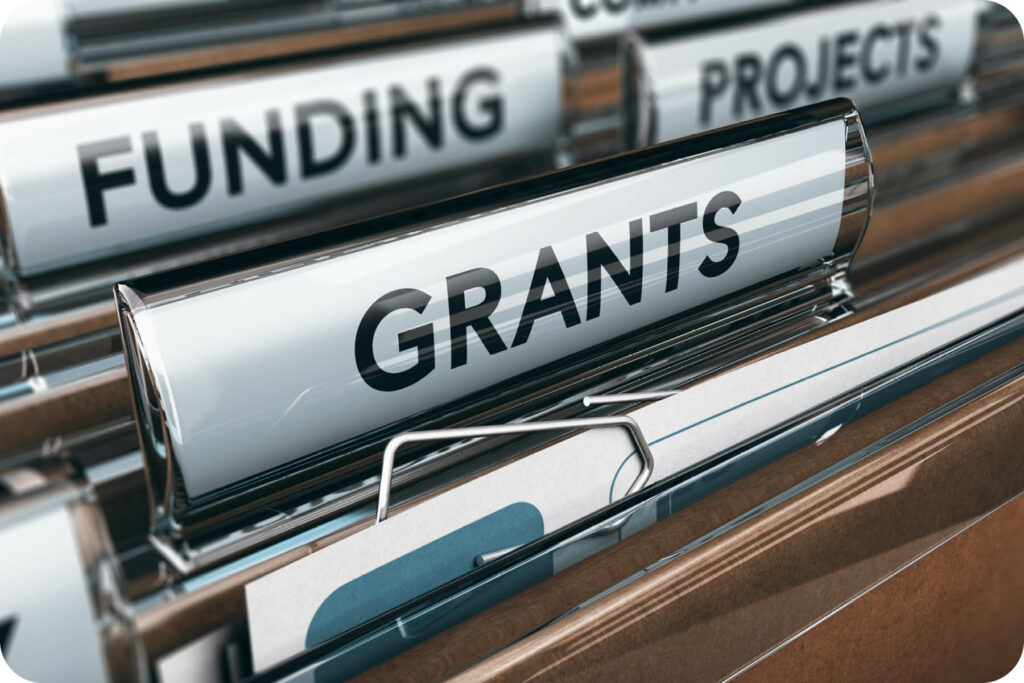 Funding doubled, new staff hired, office moved to larger space, private foundation dollars secured for mandated reporter training curriculum and piloting.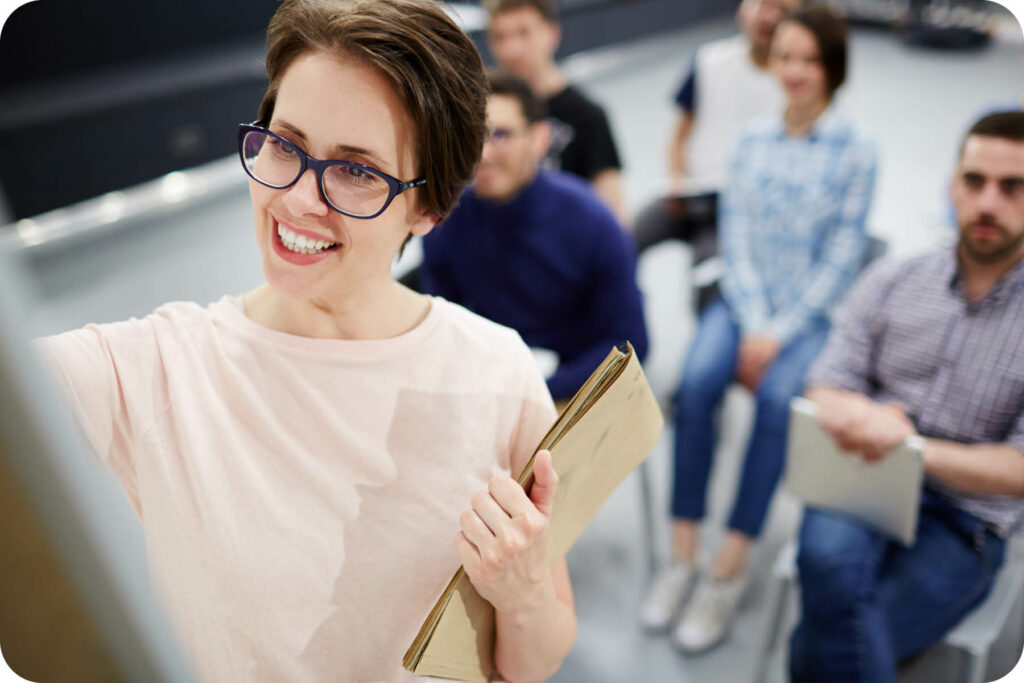 Independent Contractors trained in each region of state for mandated reporter training (MRT).  First public contract received for MRT which doubled the organization's budget.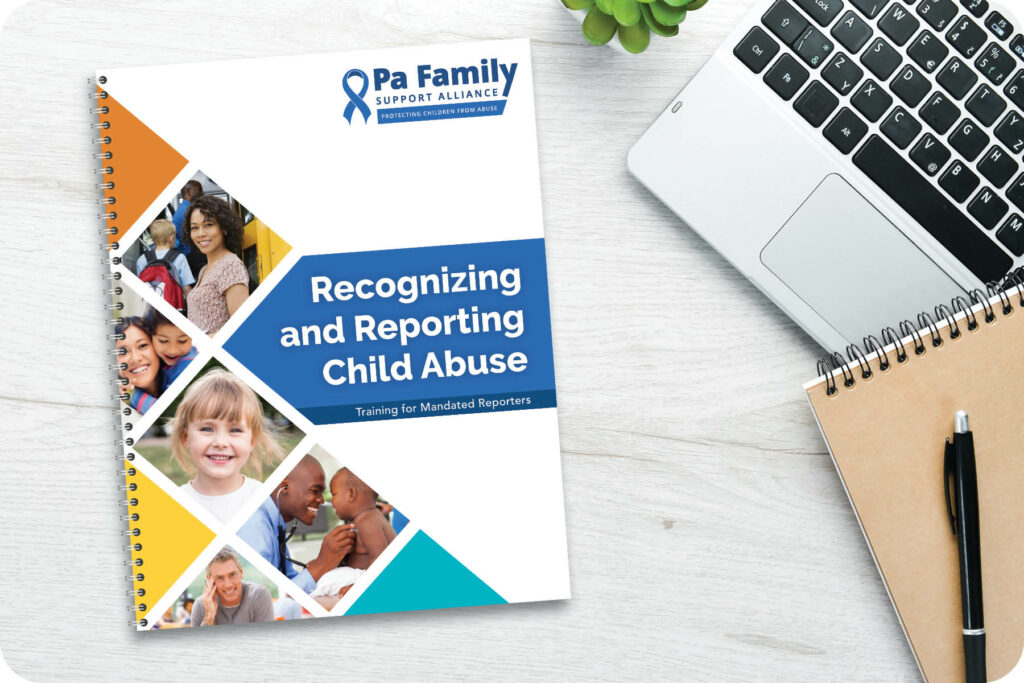 Multi-year public contract received for MRT through then PA. Dept. of Public Welfare. Federal grant received for prevention work; regional office staff hired for Clarion and Philadelphia.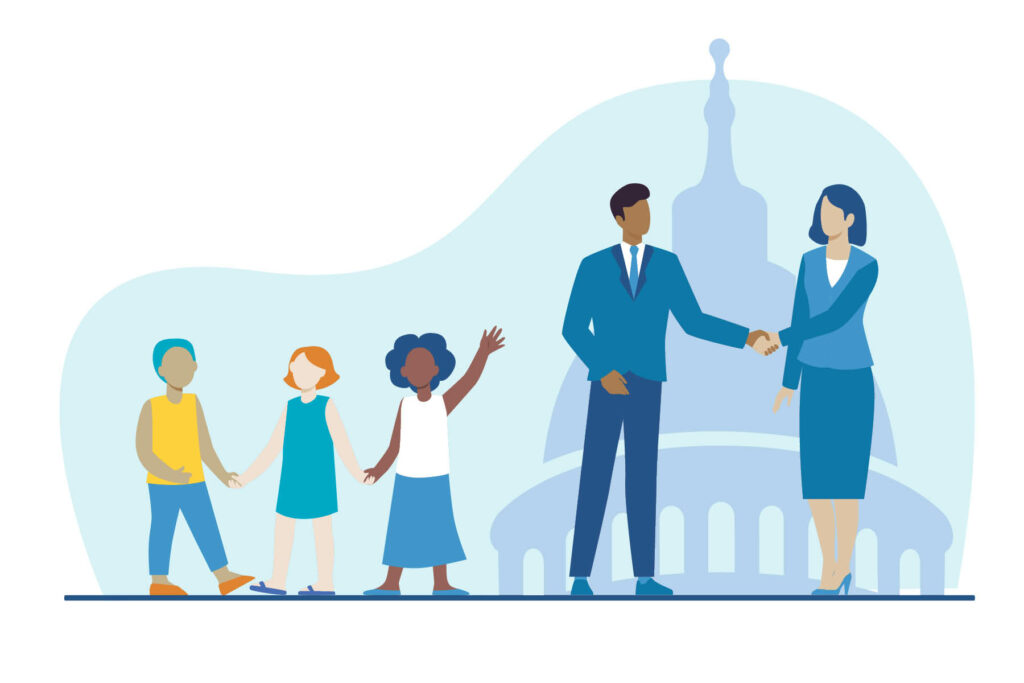 Organization breaks away from National Organization – Parents Anonymous.  Renamed and rebranded PA Family Support Alliance. Government relations work begins to establish training requirements for school personnel on child abuse recognition and reporting (MRT).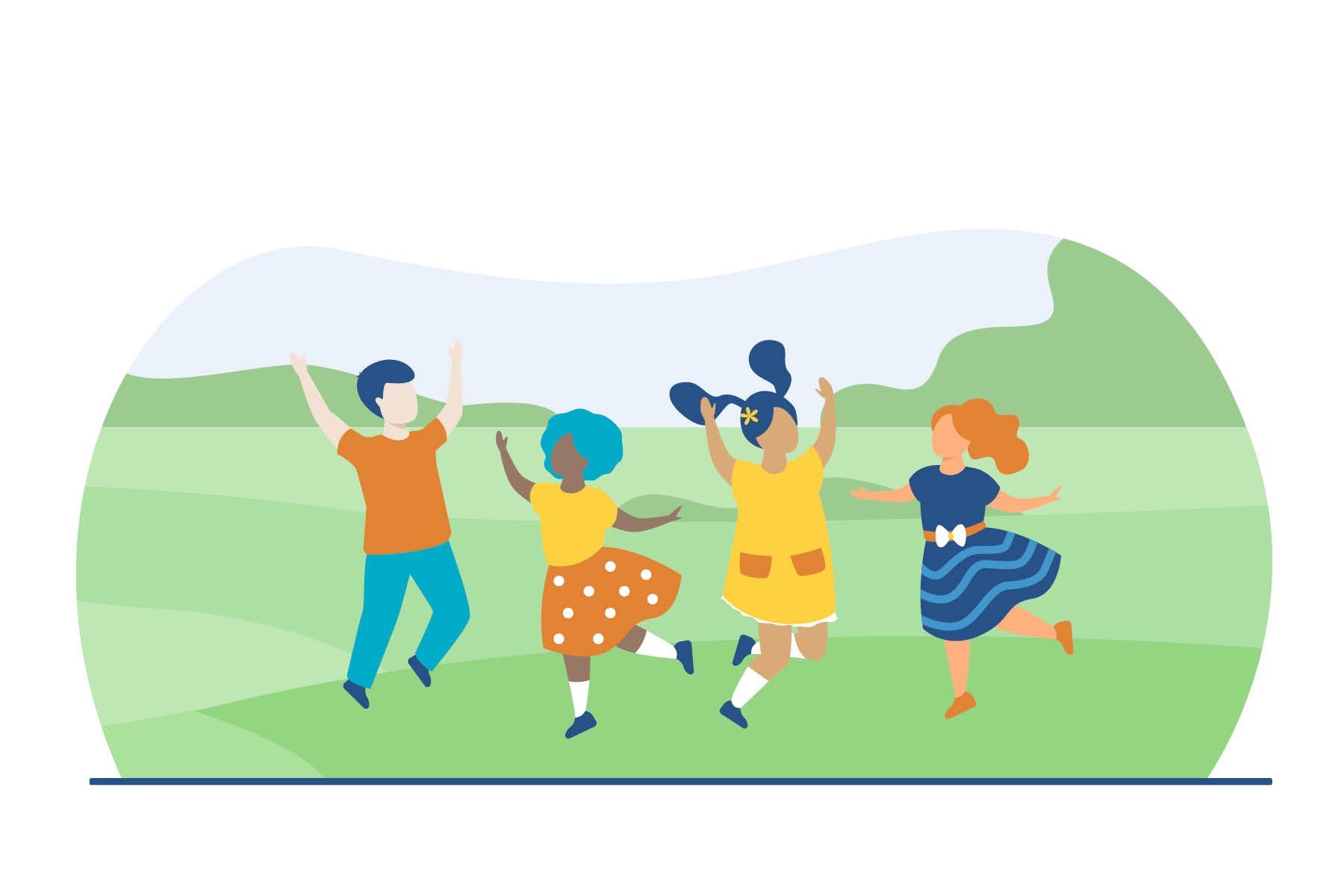 Strong focus on relationship building within general assembly, development of positive parenting publications.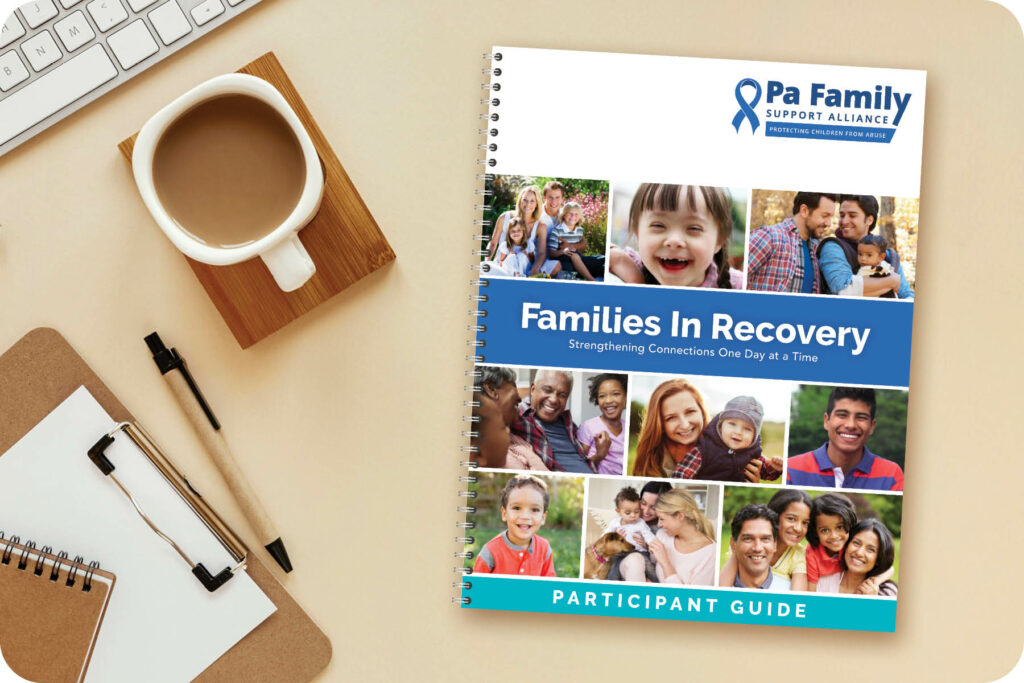 PFSA develops first edition "Recovering Families," a positive parenting program for parents in recovery from substance use disorder. Training begins statewide.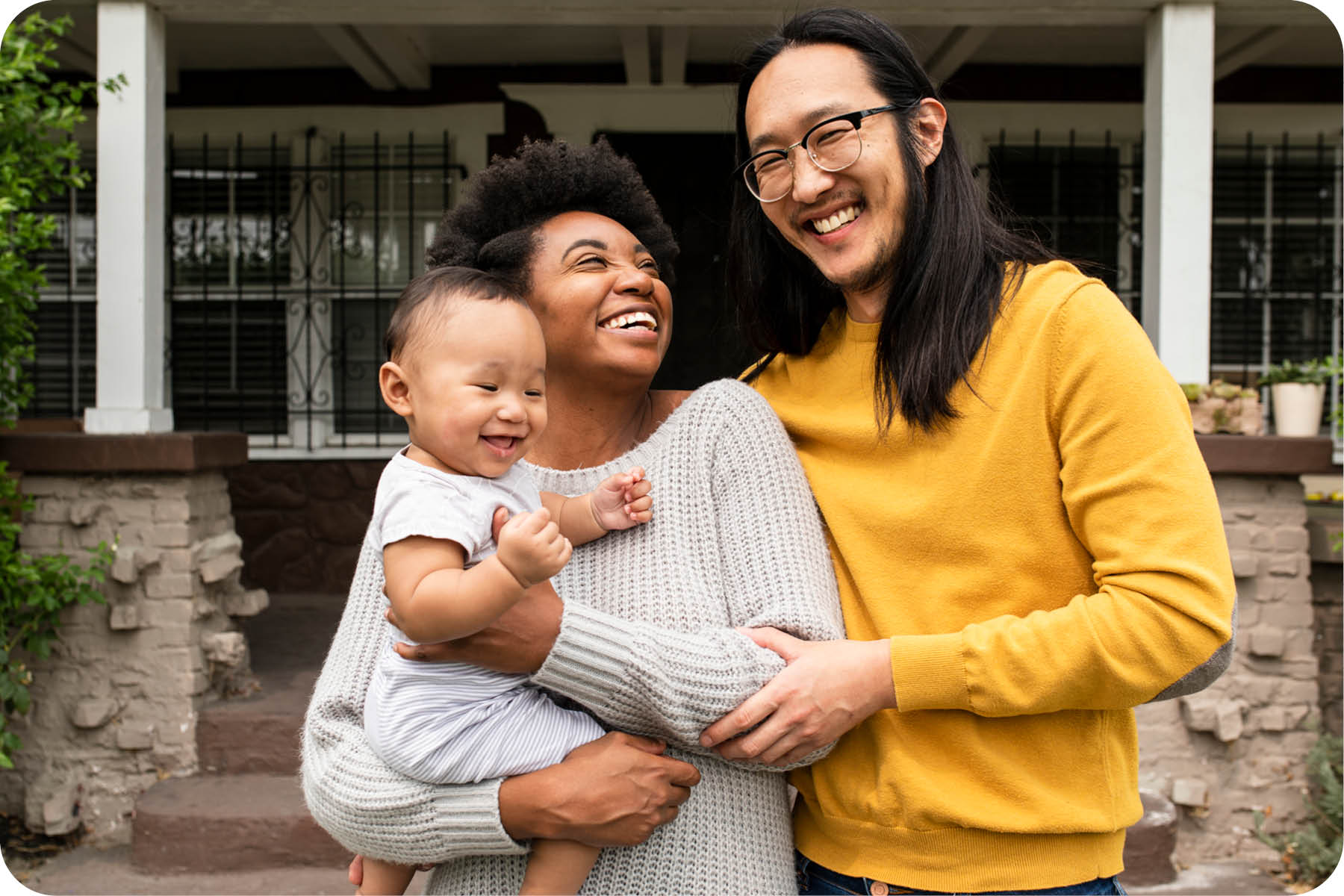 PFSA joins with American Humane Association and becomes administering entity of The Front Porch Project, a national program designed to help community members intervene when children are not safe.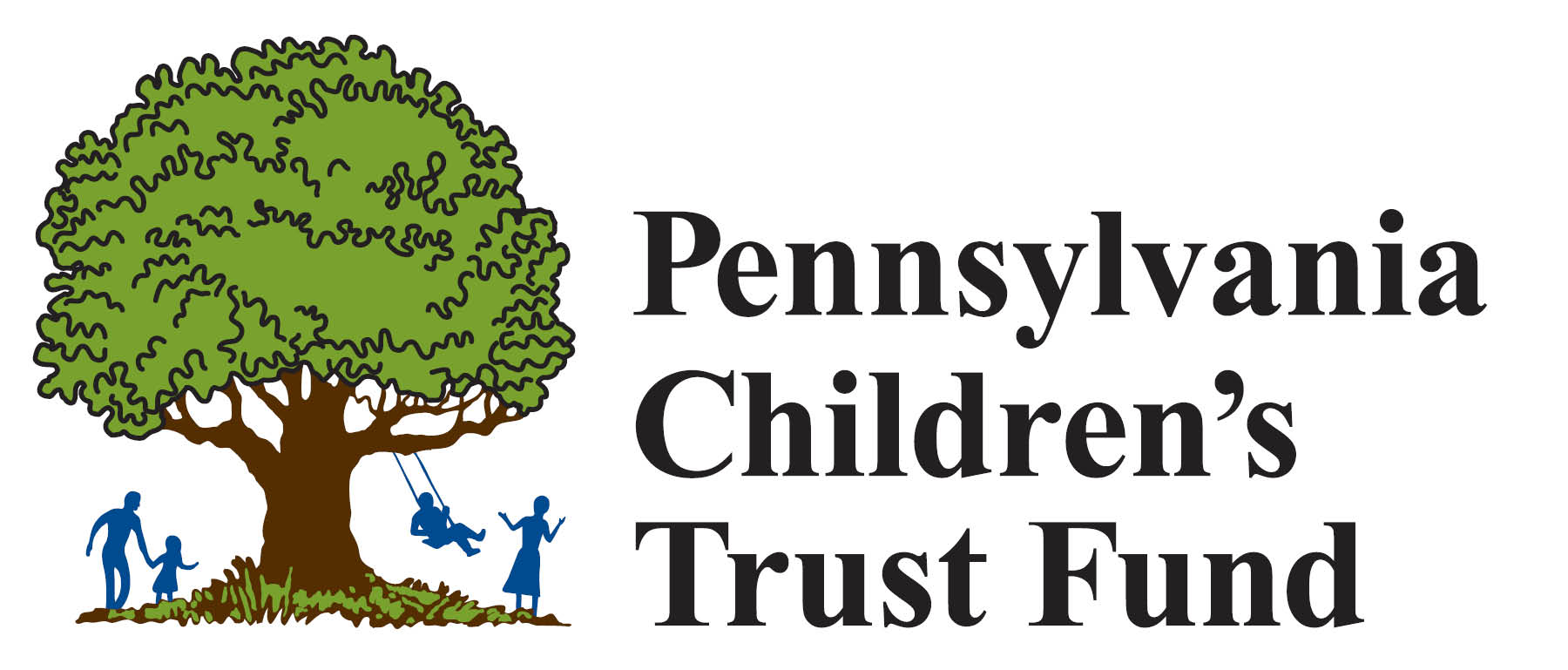 PFSA President/CEO invited by Governor to serve on the PA Children's Trust Fund Governing Board.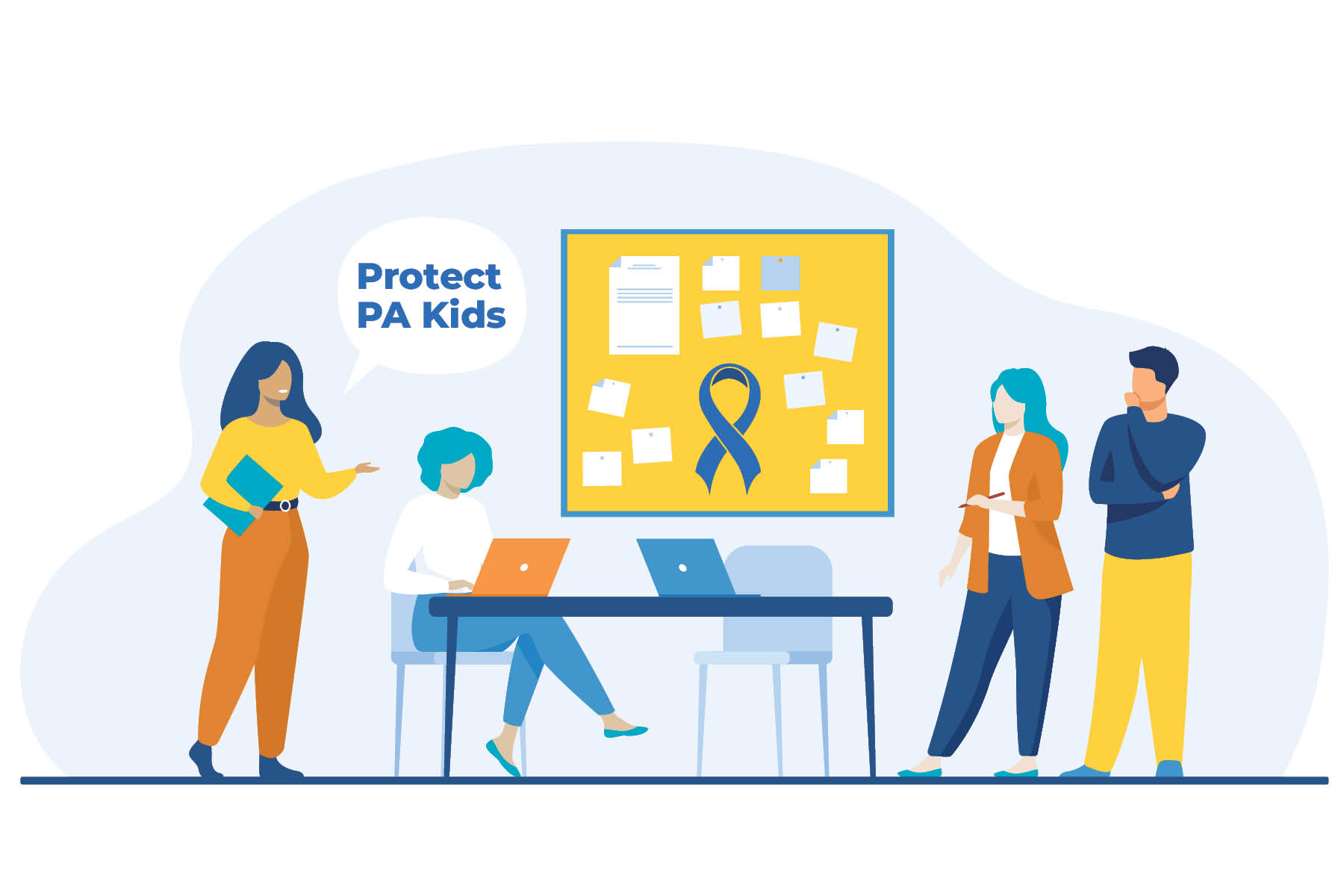 Legislation passed (ACT 126) establishing training requirement for school personnel on child abuse recognition and reporting.  PFSA has a strong presence with Task Force on Child Protection following Jerry Sandusky scandal. Testimony to various legislative committees.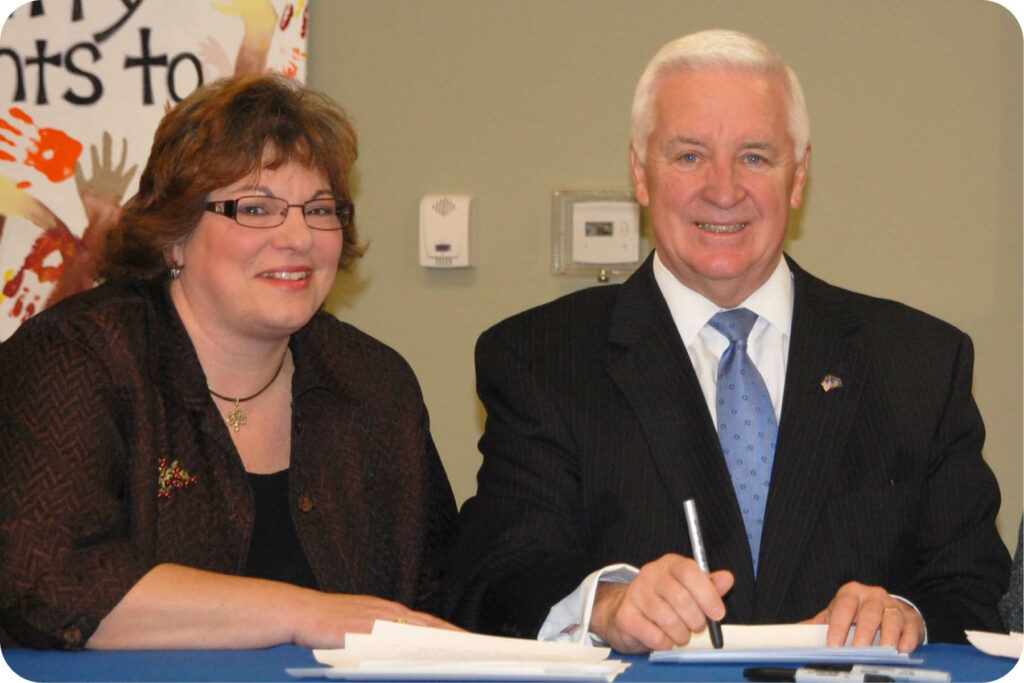 PFSA joins Governor Corbett in announcing the first bundle of sweeping amendments to PA's Child Protective Services Law.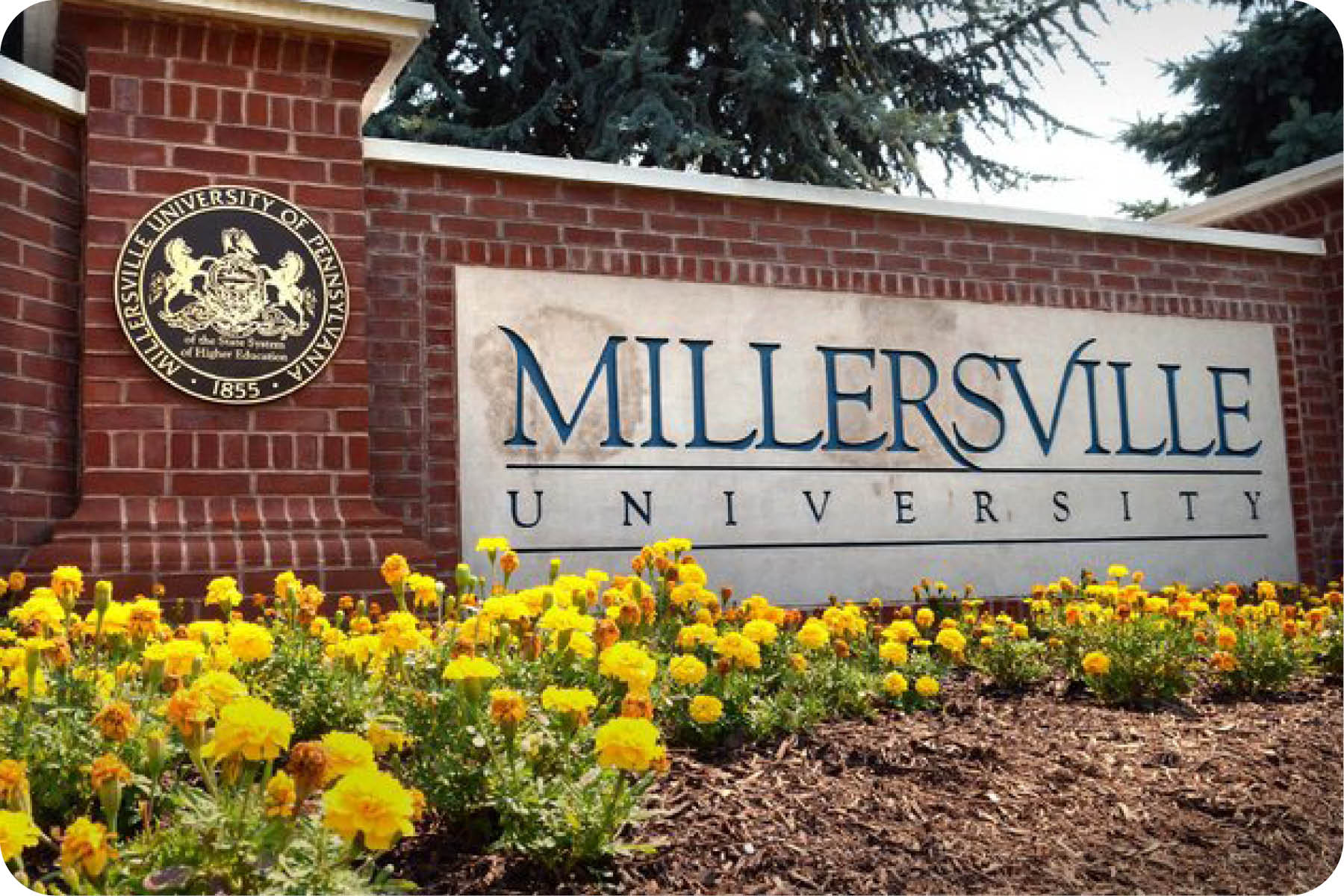 PFSA joins with Millersville University and conducts the first, and only to date, state specific research: "Childhood At Risk: An Exploration of Perceptions and Attitudes Regarding Child Abuse."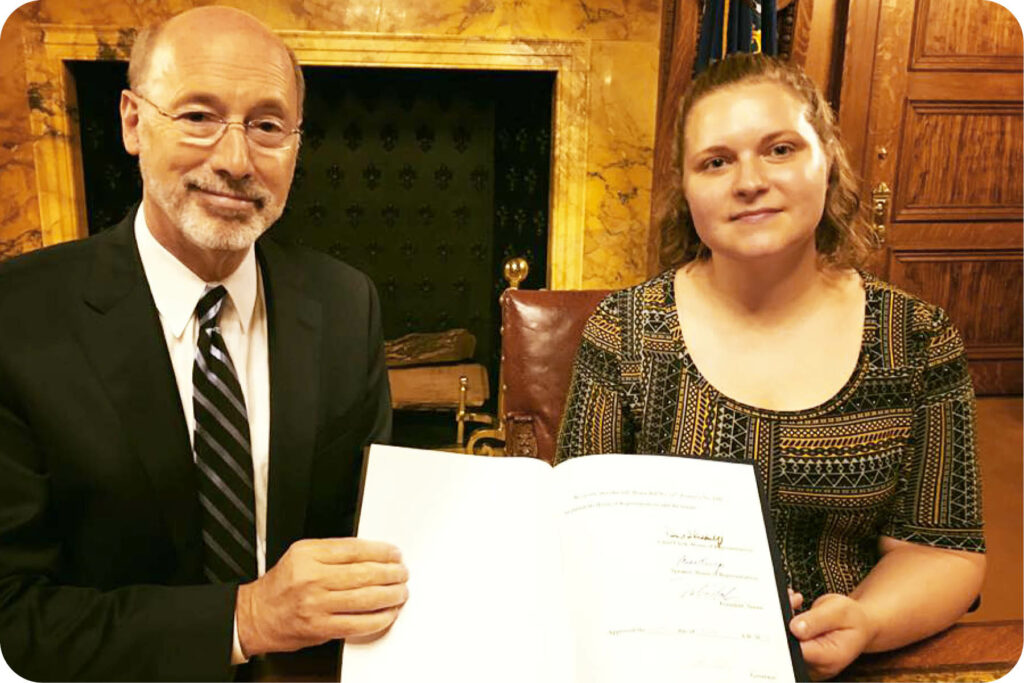 PFSA joins Governor in announcing the next wave of amendments to our state's child protection efforts and plays a large role in training mandated reporters. PFSA launches online training program, as well as Train-the-Trainer on child abuse recognition and reporting. PFSA introduces full-time Director of Development.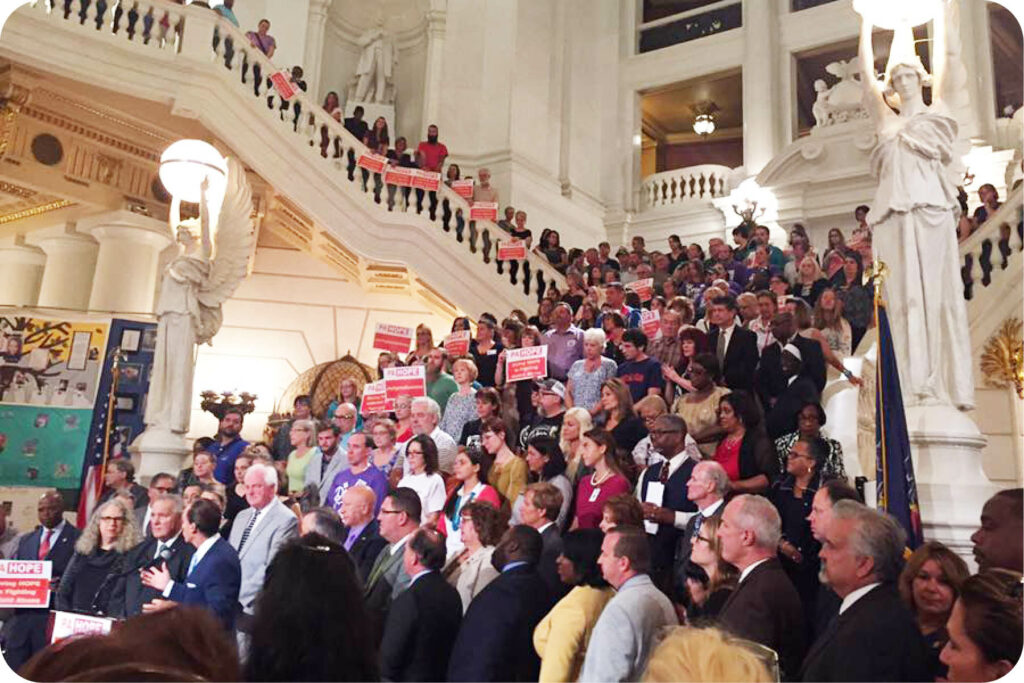 PFSA places strong focus on relationship building within general assembly and media outlets statewide. PFSA advances as state leader in child protection. Introduction of Blue-Ribbon Champion for Safe Kids campaign, higher profile events and staff expansion.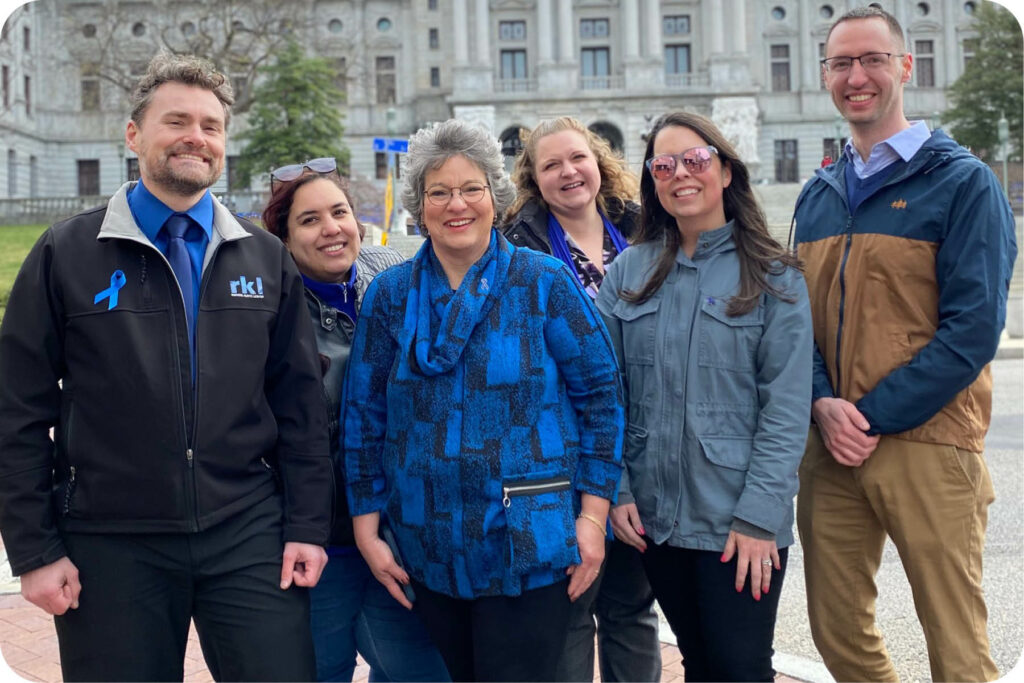 PFSA shifts programs to virtual platform in response to pandemic, expands programs, and renews public contracts with increased funding. PFSA expands programs with Disclosure, Residential Facilities, and Neglect curriculum for Mandated Reporters. PFSA launches Family Digital Wellness, an inclusive, supportive approach designed to help parents raise safe, healthy children in a digital era. PFSA implements evaluation of Families in Recovery with Children's Hospital of Philadelphia/Policy Lab.