Background of the Pa Family Support Alliance
The Pa Family Support Alliance is a nonprofit organization that provides education, support, and training programs to make Pennsylvania safe for children. Our team of 10 staff members trains approximately 30,000 individuals per year across the Commonwealth on how to recognize and report the signs of child abuse. We provide training programs to individuals who work as teachers, law enforcement officers, faith leaders, daycare workers, therapists, and many more. Our mission is for all children to grow and thrive in an environment free from abuse and neglect.
Biography of Angela M. Liddle, President and CEO of the Pa Family Support Alliance
Angela has held the role of President and CEO of Pennsylvania Family Support Alliance for more than 25 years. She is responsible for daily administration of the organization and ensures the organization provides an array of quality-driven program services for the prevention of child abuse statewide.
She serves as the spokesperson for the news media and is directly involved in the organization's interaction with state-level public policymakers, PA's congressional delegation, public and private funders, and stakeholders.
Angela was selected by Governor Tom Corbett to serve on the Children's Trust Fund governing board of directors where she serves as Vice-President. She also serves as a member of the national board for Children's Trust Fund Alliance.
Angela is a graduate of Messiah College with a Bachelor of Arts in Family Studies. She earned a Master's degree in Public Administration from Penn State University, with a concentration in nonprofit management. She currently resides in Cumberland County, is mom to two adult daughters, Mae Mae to several grandchildren, and adored by Rhodie, a West Highland Terrier.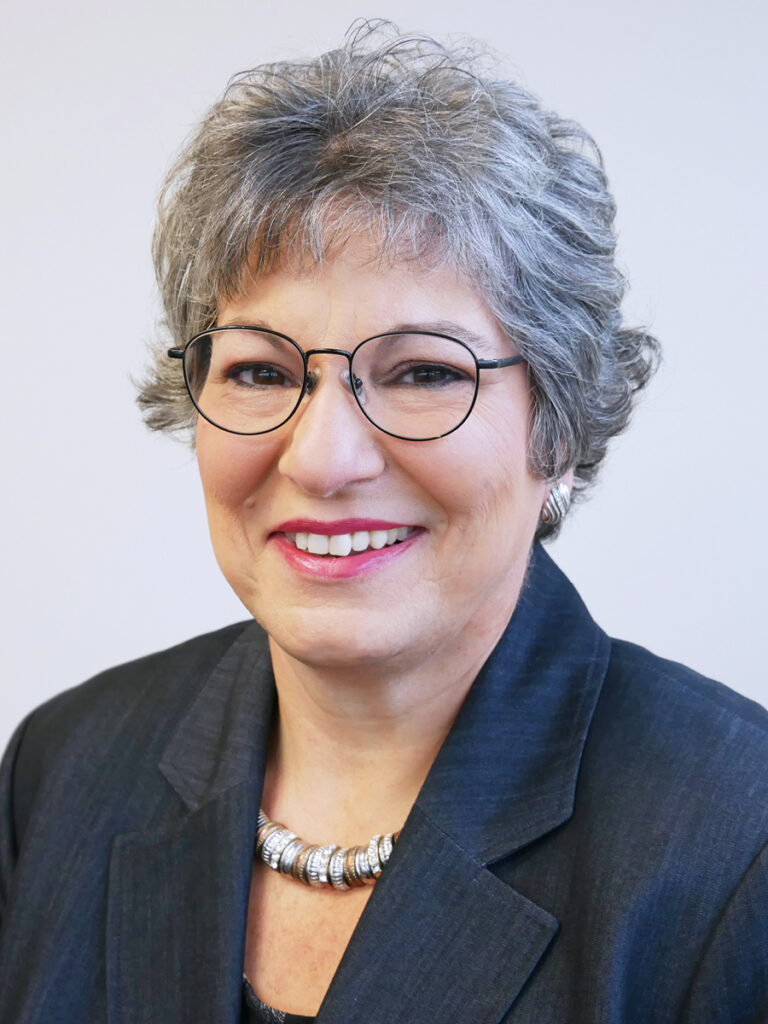 * For media inquiries, please submit an email through the "Request an Interview" tab on the website or contact the Pa Family Support Alliance at (717) 238-0937. Your request will be responded to promptly.