What is the CBCAP Network?
A diverse network of local organizations, providing a wide range of prevention efforts and programs to anyone who may be in a parenting or caregiver role. These agencies are located statewide and receive the following services from PFSA:
Comprehensive webinar training for professional staff
Resources to enhance caregiver and parent education and skills
Communications & Public Relations Support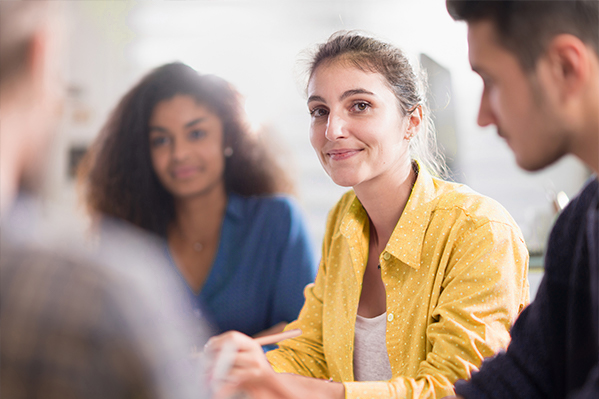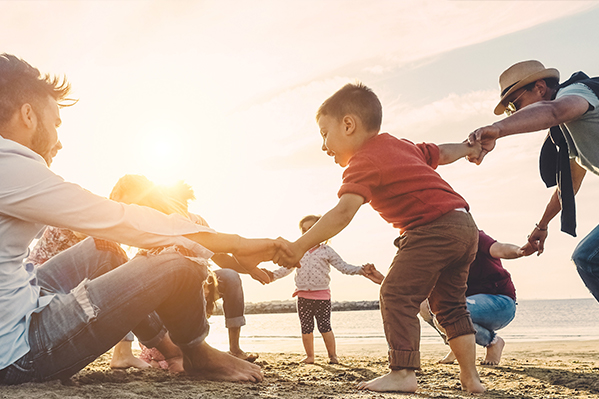 Comprehensive Trainings
PFSA provides monthly, web-based professional development training on topics including but not limited to:
Creating safe, stigma-free, and trauma informed environments of care;
Working with families when neglect is present;
Supporting and responding to diverse LGBTQ+ families;
Establishing cultural competency and identifying personal and professional bias; and
Strengthening Families Protective Factors
All training sessions are hosted and delivered by child welfare professionals, clinicians, educators, and content experts
Additional training topics that are regularly offered to the entire CBCAP Network throughout the year includes:Group Facilitation 101 (Ethical Practice & Skilled Approach)
Group Facilitation Part 2 (Skills Demonstration & Shared Leadership Model)

Group facilitators will learn new and effective skills for strengthening support group function and cohesion
Providers will learn how to utilize and implement a shared-leadership model, and how to co-facilitate with a parent leader in support groups
Training Discounts: All CBCAP members receive 10% off all training, materials, and orders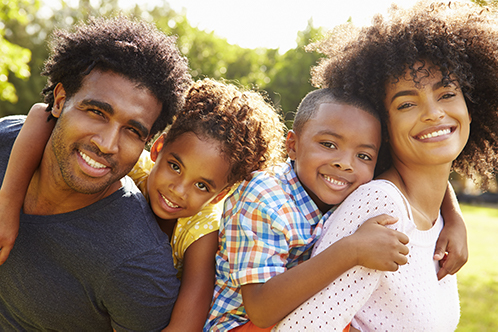 Technical Assistance
We provide program resources to our network via PFSA's website portal, exclusively for CBCAP members. Technical assistance will be offered during annual site visits on a wide range of issues including:
Promoting programs in your community
Strategies for strengthening program delivery
Incorporating the Strengthening Families Protective Factors in programming
Support and guidance with program data collection and evaluation
Resources for parents & caregivers to help enhance parenting skills
PFSA content experts provide up-to-date information on best practice approaches, updates to child welfare law, legislation, and statewide advocacy events and efforts
PFSA content experts research, review, and design resources for parents and providers on challenges and issues impacting families and children. Network members receive 10% discount on all publications
PFSA will creatively collaborate with organizations/agencies to develop and design publications, infographics, and resources that best serve PA communities
Communications & Public Relations: PFSA will highlight and share programming and prevention efforts of the CBCAP agency members throughout the commonwealth via connections to media sources statewide – social media, news/print.
Monthly newsletters will be distributed electronically and in hard copy to a 22k strong network
Newsletters will feature information relevant for professionals working with families and for those in a parenting role
PFSA will feature community efforts, initiatives, announcements, and program updates to spotlight network members