Fostering Connections & Raising Awareness Through Creativity
---
PA Family Support Alliance (PFSA) community-based mural projects bring people together for creative engagement. Each unique mural raises awareness of the community's role in preventing child abuse and neglect. Since 2008, we have created 30 murals in 19 counties across the state.
Pennsylvania-based artists and educators work with PFSA to implement their mural designs. Hosting organizations, sponsors or agencies offer additional guidance. Individuals, families and those receiving services through the hosting organization paint the mural. The event becomes a celebration of community connections. Each mural then remains in the prominent space where it was created.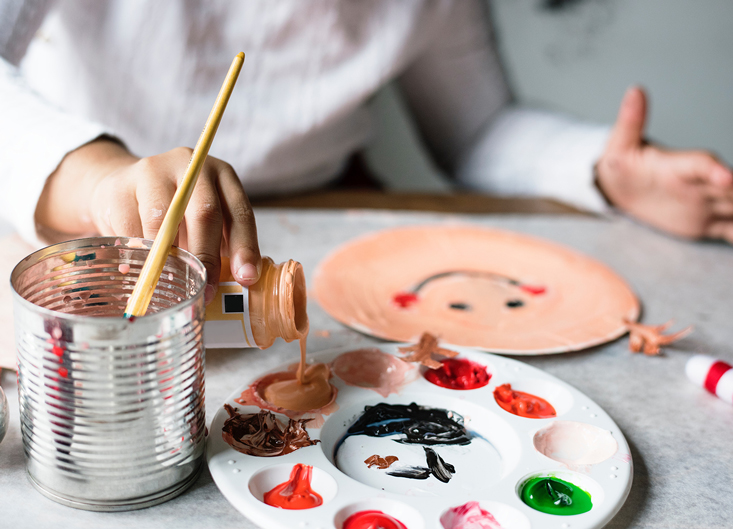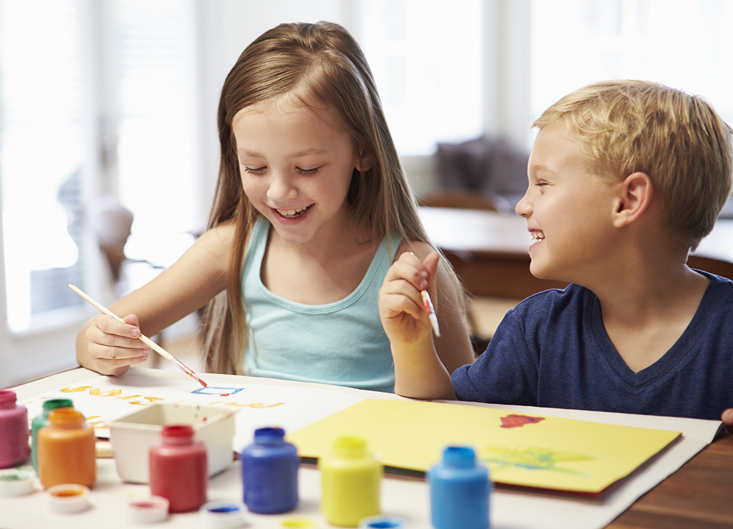 Hosts & Sponsors
Early childhood programs
Universities
County offices
Community-based child abuse prevention agencies
These groups help spread the message that child abuse can be prevented in all PA communities year-round.
Program Highlights
Appropriate for all ages – from children to adults
Event general lasts four hours
Artwork often spotlights local landmarks and traditions
Excellent creative outlet for at-risk groups
Painters can sign their names on the back of the murals
Family support and intervention can be the difference between life and death for a child suffering from abuse or neglect. An eye-catching mural reminds passersby of that message for years to come.