Nominate
DO YOU KNOW A BLUE RIBBON CHAMPION?
2020 Nominations Are Now Open!
PA Blue Ribbon Nomination Form(s):
In recognition of Child Abuse Prevention Month 2020, Pennsylvania Family Support Alliance plans to honor individuals from across the Commonwealth for exceptional contributions to the prevention of child abuse and neglect. Nominations for this recognition are welcome from schools, government agencies, community organizations, private practitioners, churches and other concerned individuals or groups.
On April 1, 2020, one professional, one volunteer, and one media/PR representative or organization will be honored at the PA Blue Ribbon Champions for Safe Kids of Greater Allegheny County Award Ceremony in Pittsburgh.
In Harrisburg, the PA Blue Ribbon Champions for Safe Kids Award Ceremony will be held on April 8, 2020. Four individuals will be recognized: two members of the community-at-large and two employees of organizations that serve the needs of children. Also, one media/PR professional/ organization will be honored.
Blue Ribbon Champion Awards winners are shining examples of people working in Pennsylvania to prevent child abuse and neglect by strengthening families. The Award is an opportunity to honor champions for children across the state who work tirelessly, often without fanfare or recognition, to improve the lives of our most vulnerable citizens.

Who Speaks for the Child – Be a Champion
"Not one person called us."
That's what human service officials in Perris, California told the media when asked why they had not intervened sooner to stop the alleged serial abuse and torture of 13 innocent children there.
Of course, this story is so inexplicably grotesque that it defies comprehension on any level. The depths of depravity to which people will plunge in their mistreatment of children, among our most precious and vulnerable members of society, is incalculable and unspeakable. But speak, we must. Read More…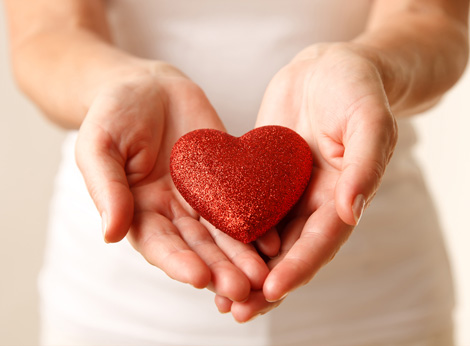 2020 AWARDS PANEL
Lori Serratelli, Esq., Schiffman, Sheridan & Brown P.C.
Sarah Finkey, Administrator, Adams County Children & Youth Services
Michael Byers, MSW, Director, The Pennsylvania Child Welfare Resource Center, University of Pittsburgh, School of Social Work
Amy Malen, Manager, Prevention and Community Services, Office of Children, Youth and Families, Allegheny County Department of Human Services
Jane Kim, Esq., Director of the Bucks County Children's Advocacy Center
Jacki Hoover, LMS, Deputy Director, Allegheny County Children Youth and Families Pittsburgh
Janet Arida, BSN, MA, LCSW, Child Grief Specialist, Warrendale
Kristen Ariel Glass, MSW, LSW, Social Worker, Jeremiah's Place Pittsburgh