PA Blue Ribbon Events
Join PFSA, state and local leaders, sponsors, volunteers, Champions for Safe Kids, and the media for our award-winning tributes in April – Child Abuse Prevention Month! Together, we will #ProtectPAKids and ensure that every child grows and thrives in communities free from abuse and neglect.
April 1, 2020
One Oxford Centre, Pittsburgh
PA Blue Ribbon Flag-Planting and Champions Awards Ceremony
April 4, 2020
Third & State Streets, Harrisburg
PA Blue Ribbon Flag-Planning Ceremony
April 8, 2020
PA State Capitol Rotunda, Harrisburg
PA Blue Ribbon Champions for Safe Kids Awards Ceremony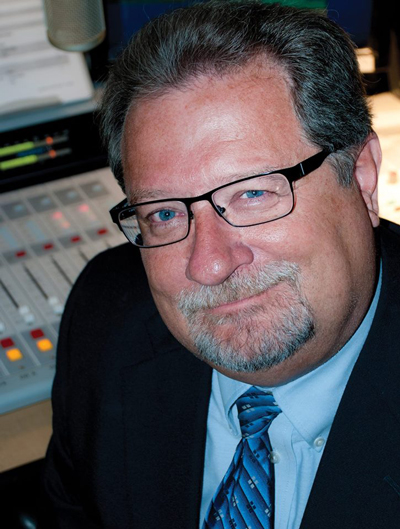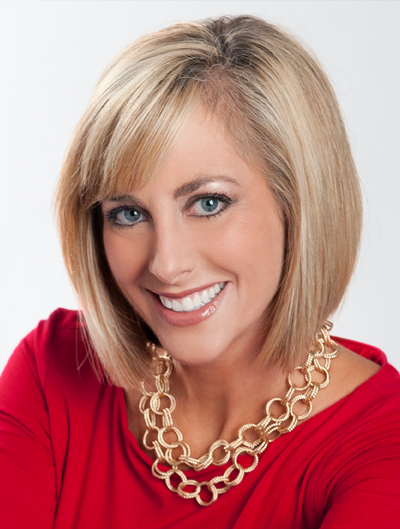 2019 Award Winners
Pennsylvania Family Support Alliance and its sponsors, led by PSECU and the Outdoor Advertising Association of Pennsylvania, presented the 2019 PA Blue Ribbon Champions for Safe Kids Awards on April 3 in Harrisburg to five Pennsylvanians, honoring their efforts to protect children from abuse and neglect. In Pittsburgh, two individuals were also presented with awards at the ceremony held on April 10, 2019.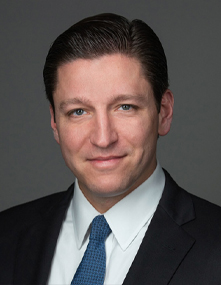 Manheim, PA
Daniel J. Dye
Since 2012, Dan has held the position of Director of the PA Office of Attorney General's Medical and Legal Advisory Board on Child Abuse. Through his groundbreaking investigation into child sexual abuse in the Roman Catholic Church in PA, Dan has shed light on thousands of victims of crime, exposing 70 years of abuse and more than 300 priests.
---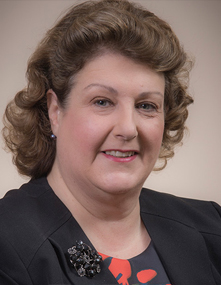 Newtown Square, PA
Patricia Kosinski
As the Executive Director of Family Support Line, Pat turned a small grassroots initiative into a critical resource that provides sexual abuse prevention, intervention, and treatment services to more than 7,000 children each year.
---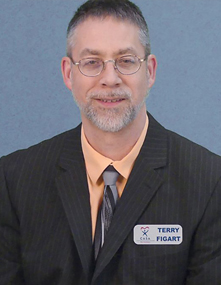 Altoona, PA
Terry Figart
Terry has been a respected advocate for children, helping through many volunteer roles, most notable is his work to help establish a Cambria/Somerset County Court Appointed Special Advocate (CASA) program in Blair County.
---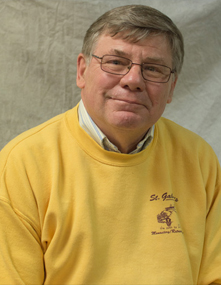 Johnstown, PA
Rick Wess
Rick advocates and helps children and their parents by being a CASA volunteer in Cambria/Somerset County.
---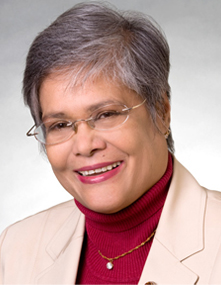 Pittsburgh, PA
Dr. Mary Carrasco
Dr. Carrasco has devoted her life to evaluating, understanding, and embracing a holistic approach to child safety. In 1998, Dr. Carrasco established A Child's Place, a regional center for the evaluation, intervention, and treatment of child abuse and neglect.
---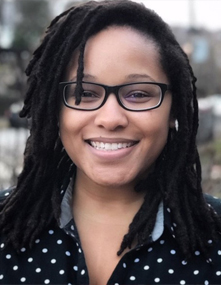 Pittsburgh, PA
Kristen Ariel Glass
Kristen is an essential member of the team at Jeremiah's Place, Pittsburgh's ONLY crisis nursey, providing emergency childcare for children from birth to age six. Kristen has not only helped families and children to access urgently needed childcare, lifting a huge burden of stress, but she also helps families connect to other support services.
---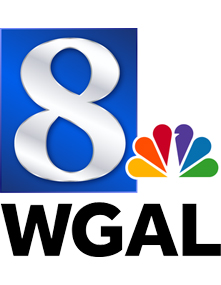 Lancaster, PA
WGAL-TV
WGAL received the media award for their outstanding work to deliver breaking news of child abuse cases to their viewers, alert our communities of dangers to children, and help spread the message of prevention throughout the Susquehanna Valley.