Staff Spotlight: Meet Crista DeGregorio, Operations Support Coordinator
Being adaptable is one of Crista DeGregorio's best qualities. As the Operations Support Coordinator for Pa Family Support Alliance (PFSA), Crista has to think quickly on her feet and troubleshoot challenges when they arise.
She started at the organization in February 2021, a time when all of us were still grappling with the uncertainty of the COVID-19 pandemic.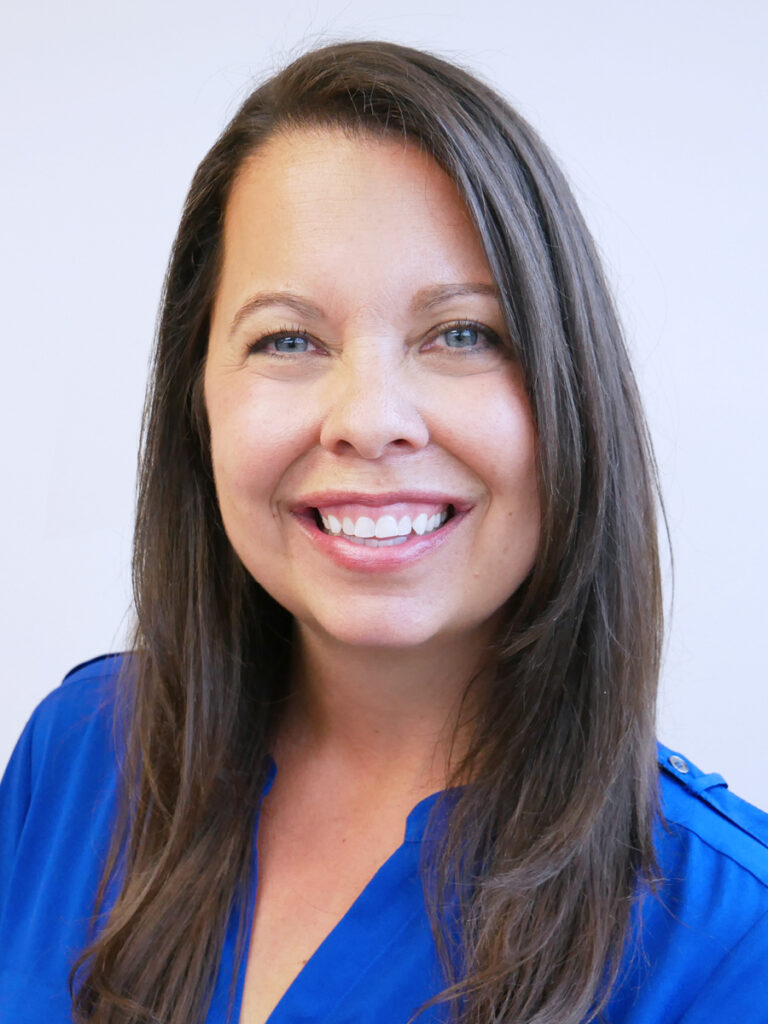 "Honestly, I don't know anything different," Crista said. "I came to PFSA at a time when we and every organization were working remotely full-time, and the transition was seamless. I attribute it to the leadership that we have here with Angela (PFSA's CEO)."
In Crista's role, no two days are the same. She can be found supporting the organization's operations to creating content for PFSA's social media pages to coordinating programs and events—everything that she does helps to propel PFSA's mission forward.
"I am so happy to be here because I truly believe in our mission of helping families and working to prevent child abuse. They are so precious and deserve to have adults and organizations working to make things better for them. Plus, the variety of my job allows me to learn about so many different activities that our organization is involved in," said Crista.
As a mom of two and a former educator, Crista is passionate about helping children and creating environments that support their success.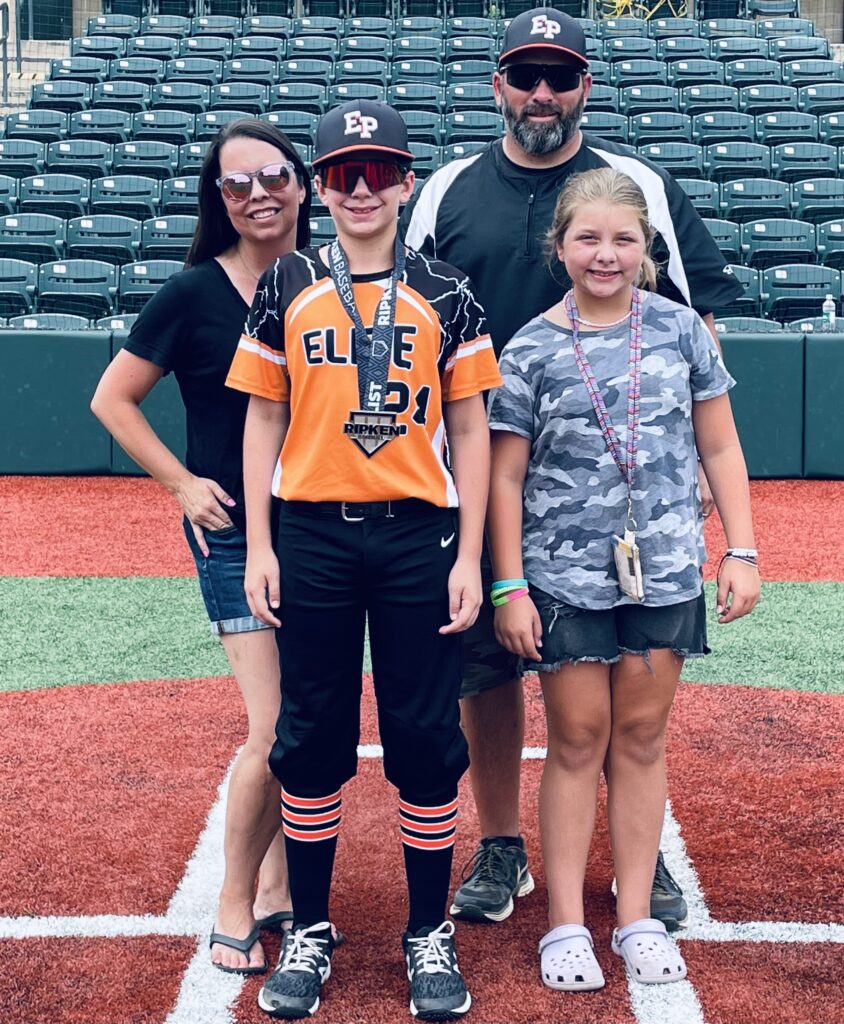 Prior to coming to PFSA, she worked at a non-profit membership organization as the Member Services Manager. She also spent nearly a decade working for West Shore School District in a series of roles as an Administrator and as an Elementary Reading Specialist. She is a graduate of Clarion University with a bachelor's degree in education and a master's degree in reading.
In between those two roles, Crista took about eight years off to have a family and be a stay-at-home mom with her young children.
"I thoroughly enjoyed working at a school district, but there is also so much that you can do to support children outside of a school environment and that is why I really like being here at PFSA," she said. "We are so focused on education and encouraging people to know the warning signs of abuse and how to report it—I know we are making a difference. I like to think of all of us here as agents of positive change."