Protecting Kids Online: Bringing Awareness to Senate Bill 22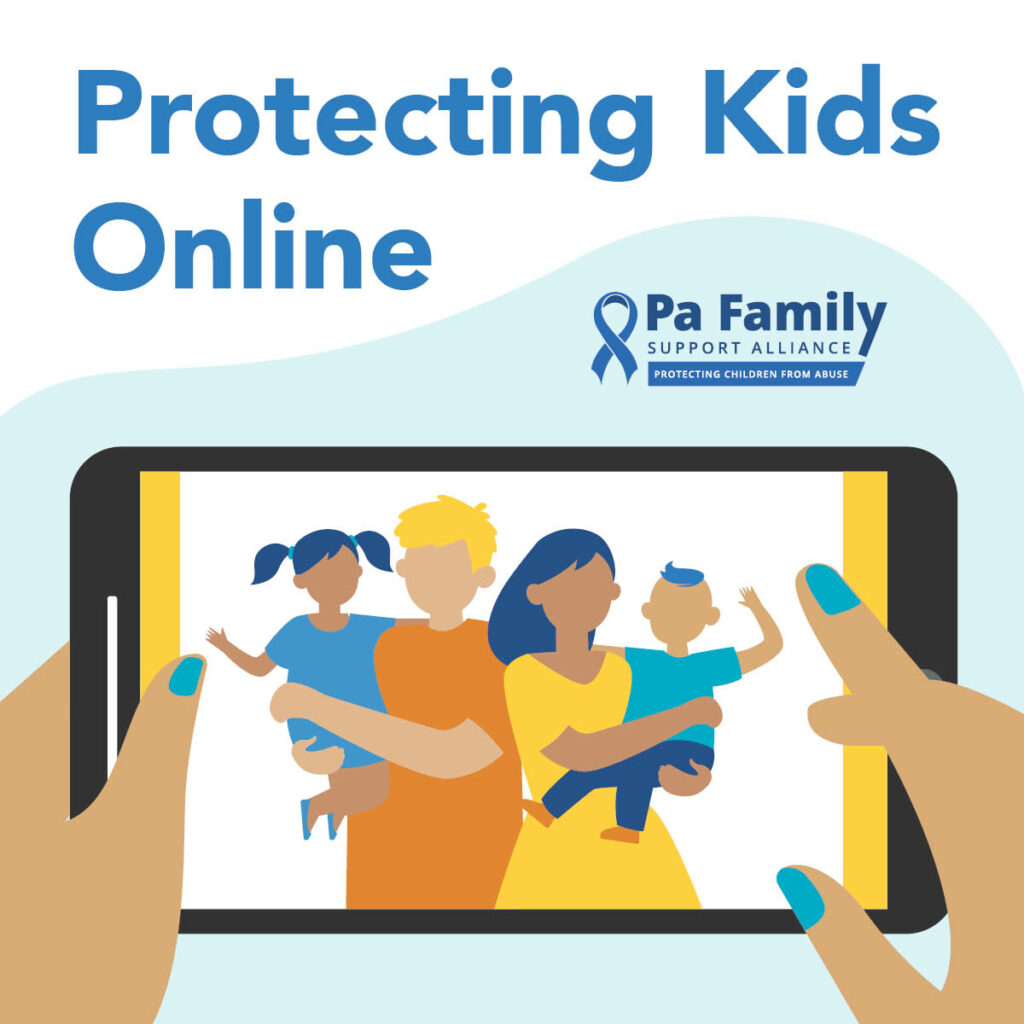 A Pennsylvania Senate panel this week unanimously approved Senate Bill 22, which sets conditions for minors using social media. If adopted by the General Assembly, SB22 would:
Require consent from a parent or legal guardian for anyone under age 16 to open a social media account
Require notification to parents or a legal guardian if anyone under 16 opens an account without proper consent
Restricts data mining for any user under age 18
Allows individuals to request the deletion of personal information obtained while they were under age 18
SB22 was sponsored by Sens. Kristin Phillips-Hill (R-York) and Vincent Hughes (D-Philadelphia) in May 2022. The PFSA team has been monitoring this issue, and we have been out in front in the media to share the message that legislation alone is not enough to protect our children and stem the youth mental health crisis.
Over the past several months, president and CEO Angela Liddle has been in opinion pages throughout the state offering insights and perspective on the issue, demonstrating PFSA's leadership.
In a May commentary for The Tribune-Review ("Angela Liddle: Protecting kids on social media requires all of us to be digitally diligent,"May 25, 2023), Angela discusses how the Family Digital Wellness initiative came to be and provides practical advice to parents and guardians on how they can help protect their children online.
This June letter to PennLive ("Too much social media can hurt childhood mental health | PennLive letters," June 24, 2023) discusses proposed policies from state and federal lawmakers, and why legislation must be combined with education for us to truly protect our kids online.
This column for the Pittsburgh Post-Gazette ("Angela Liddle: How parents can help their children resist social media," Sept. 20, 2023) discusses the proposals while offering additional insight and perspective on the issue.
What's next for SB22?
With the amended bill now out of committee, SB22 will go before the full state Senate for first consideration. If considered, it will move to the House for further consideration and amendments before returning to the Senate for further consideration.
We applaud Sens. Phillips-Hill and Hughes for their efforts to protect our children on social media, as studies from the Centers for Disease Control and other agencies show that the content on these platforms is contributing to the youth mental health crisis.
That was a large reason why we developed our Family Digital Wellness initiative, to equip parents and families to recognize warning signs of digital threats and to create healthy relationships and interactions with digital technologies in order to prevent abuse and future harm. Visit our Family Digital Wellness hub to find resources and learn more.