Integrating Absent Family Members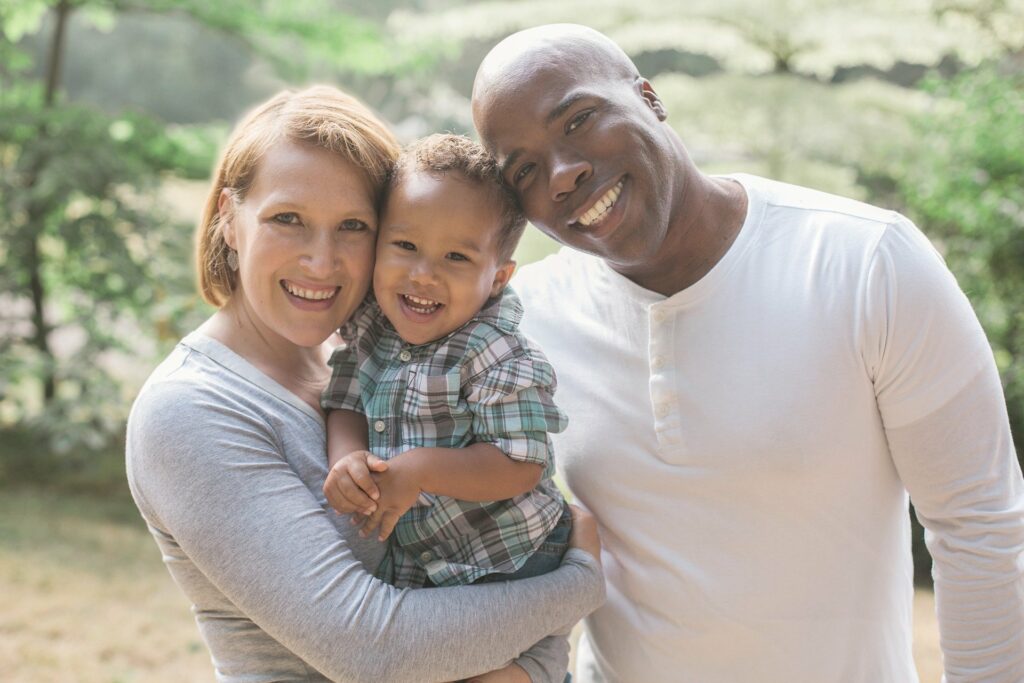 Integrating, or reintegrating, absent family members into your family or child's life can be difficult and present emotional challenges for your family. Your child's emotional and physical wellbeing is paramount in any situation where a family member has been absent and is being reintegrated into the family dynamics once again.
As we know, sometimes in life adults have challenges and those challenges take them away from their families and children. Perhaps there has been a divorce, or maybe a substance abuse disorder, and a parent or caregiver needs to take time away from their child in an effort to seek help. This may be necessary, but it likely has an impact on the children within the family.
When this happens, above all, keeping an open dialogue with your child about the situation they are going through can help them process their emotions and cope. To keep the dialogue with your child open, consider the following:
Have the difficult, yet honest and candid conversation between you and your child and allow them to freely share their feelings and emotions. Consider ahead of time the talking points you would like to discuss with your child.
Be sure to validate your children's feelings and remind them the family situation is not their fault. Children may have many questions about the situation and may want to know why their loved one was gone for an extended period of time.
Be open and approachable each time and provide a safe space for your children to ask questions without getting upset.
Absent family members often cause children to question if the absent parent loves them. Validating their worth with strong language indicating they are loved, and worthy can help your children with these questions and feelings. Affirm your child's good qualities, focus on their strengths, and acknowledge their value to your family.
Providing a loving, safe, and healthy environment for your child is crucial to their development. Ensuring they have multiple support structures in place will assist with their nurturement and wellbeing. Consider seeking out resources at your child's school or speaking with guidance counselors and social workers if they need professional support. It is important to remember that you are not alone, and what you are dealing with, many parents and caregivers have experienced before. Reach out for help when you need it.
We also have a wealth of information on communication styles, parenting styles, and discipline styles for strong parents and safe kids that may help you.