Talking to Your Children when a Parent is Incarcerated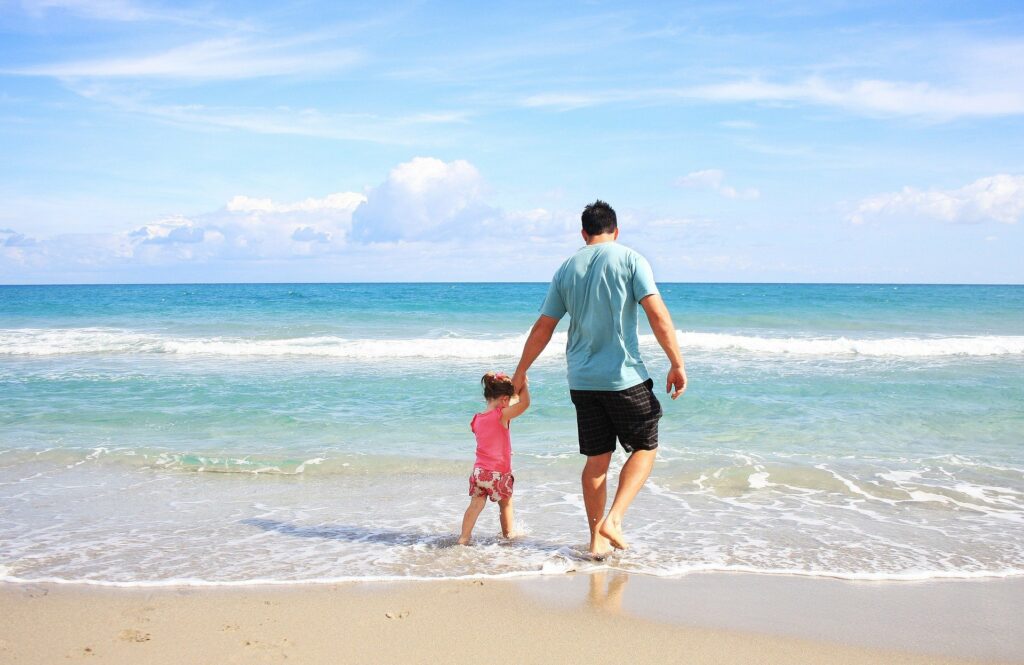 Approximately 81,096 Pennsylvania children have a parent incarcerated in a state prison, making up 3 percent of all children in the Commonwealth according to the Pennsylvania Department of Corrections. Nationwide, approximately 1.7 million children have an incarcerated parent.
The Pennsylvania Department of Corrections also reports:
1 in 7 children living in poverty have an incarcerated parent;
1 in 9 Black children have an incarcerated parent and are 7.5 times more likely to have an incarcerated parent;
1 in 28 Hispanic children have an incarcerated parent and are 2.7 times more likely to have an incarcerated parent; and
1 in 57 white children have an incarcerated parent.
Children with incarcerated parents deserve to have their parents and caregivers engage in open and transparent conversations about the situation. Talking openly about your family's experience helps break the stigma and shame surrounding incarceration, especially for children with incarcerated parents.
Having an incarcerated parent causes stressors and emotional difficulties for many children, particularly in school settings. Children who have trouble concentrating in class, experience difficulty controlling their emotions, miss school for extended periods of time, and demonstrate social withdrawal and isolation from other kids may need additional support and professional resources. Providing consistent support and validation for children with incarcerated parents can help them cope with the stress and impact of the situation.
One important way to provide support to children with incarcerated parents includes continuing family and school routines, answering their questions honestly and openly, acknowledging their feelings and confusion, helping them understand they will get through the difficult time, and seeking support from mental health professionals, counselors, and social workers.
Deciding whether your child will visit their incarcerated parent can be an emotional and difficult decision. A parent's incarceration does not necessarily mean the relationship between the child and the parent must end or be halted. Having conversations about this with your child to see how they feel about visiting their parent and what that might look like for them is an important first step. This is a very personal decision, and you know your child and their emotions best. If your child is not open to visiting their parent, or you feel hesitant about taking your child to visit their parent, encourage other ways of maintaining the relationship via writing letters or phone calls.
Another way to support your child includes reading age-appropriate literature or resources with them. Look for this literature at your local public library or online. For small children, Sesame Street's Little Children, Big Challenges: Incarceration can be a good, first step. There is also an abundance of resources on this topic that you can find by visiting the Child Welfare Information Gateway page.