New HBO docuseries Allen vs. Farrow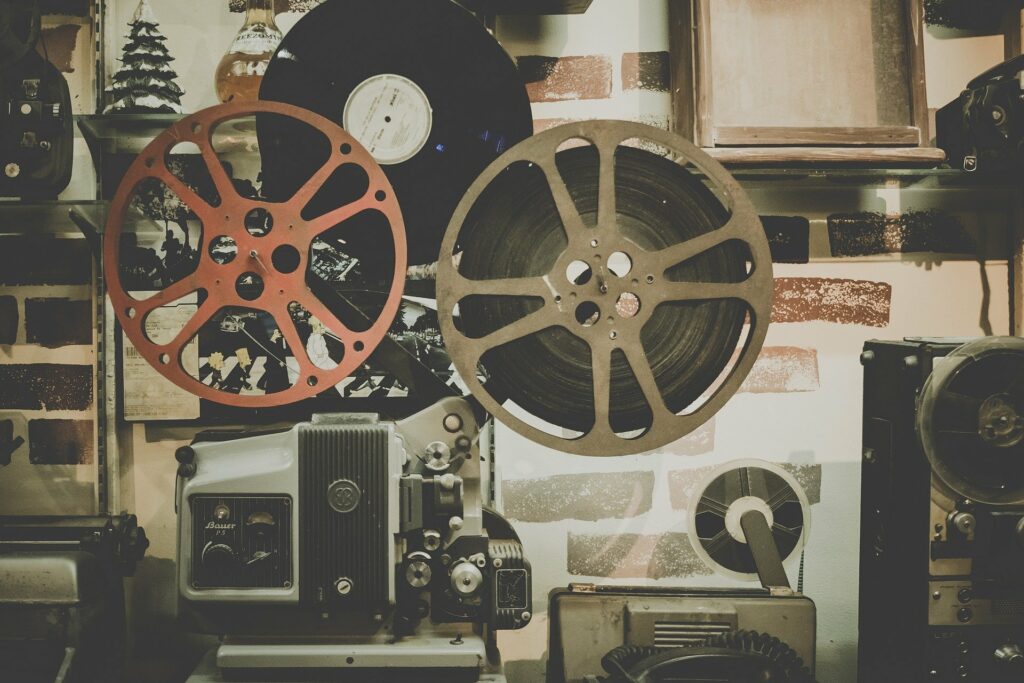 The new HBO documentary series Allen v. Farrow has made headlines recently for exploring the sexual abuse allegations against filmmaker Woody Allen by his adopted daughter Dylan Farrow. Allen's ex-wife and Farrow's mother, actress Mia Farrow, appeared in the first episode of the series and told producers on camera "the great regret of [her] life" is that "[she] wasn't perceptive enough" to the claims her daughter came forward with when she was seven years old.
Dylan Farrow, now 35, revealed in a statement published to Twitter that she hopes sharing her story of alleged abuse at age 7 "might also help parents, relatives, friends, loved ones, and the world in general understand first-hand how an abused child might speak and interpret these horrific events."
Allen is not the first celebrity to be accused of inappropriate sexual behavior towards children. R&B singer R. Kelly is currently faces charges of sexual abuse against minors in several states. A documentary series entitled Surviving R. Kelly premiered on Lifetime in 2019 and like Allen v. Farrow, traced years of accusations of illegal sexual conduct with minors. Comedian Chris D'Elia was also recently accused of engaging in inappropriate online sexual conduct with a minor, according to a federal complaint filed in California.
The allegations against Allen, Kelly, and D'Elia demonstrate that status and power do not exclude anyone from being held accountable. While these allegations have yet to be proven true in a court of law, we need remember that when a powerful celebrity, politician, or public figure is accused of abuse, our society must take it seriously. Child abuse is not bound by socioeconomic status, race, gender, or religion. If children say they are being hurt, neglected, and abused—we must pay attention and act. And, even if they do not speak up, but you suspect abuse of any kind, it is important that you report it.
Advocating for children in need and recognizing the signs of potential abuse can save a child's life. Indicators of sexual abuse to a child can include, but is not limited to, a child's report or self-disclosure, torn, stained, or bloody underclothing, preoccupation with their body, withdrawal or chronic depression, problems with bedtime or afraid to go to bed, and self-devaluation and lack of confidence.
Remember, if you see something, say something. If you observe or suspect any of the following indicators of potential child sexual abuse, the toll-free ChildLine hotline can be reached 24/7 at 1-800-932-0313. Reports can be made anonymously.