Predators on Social Media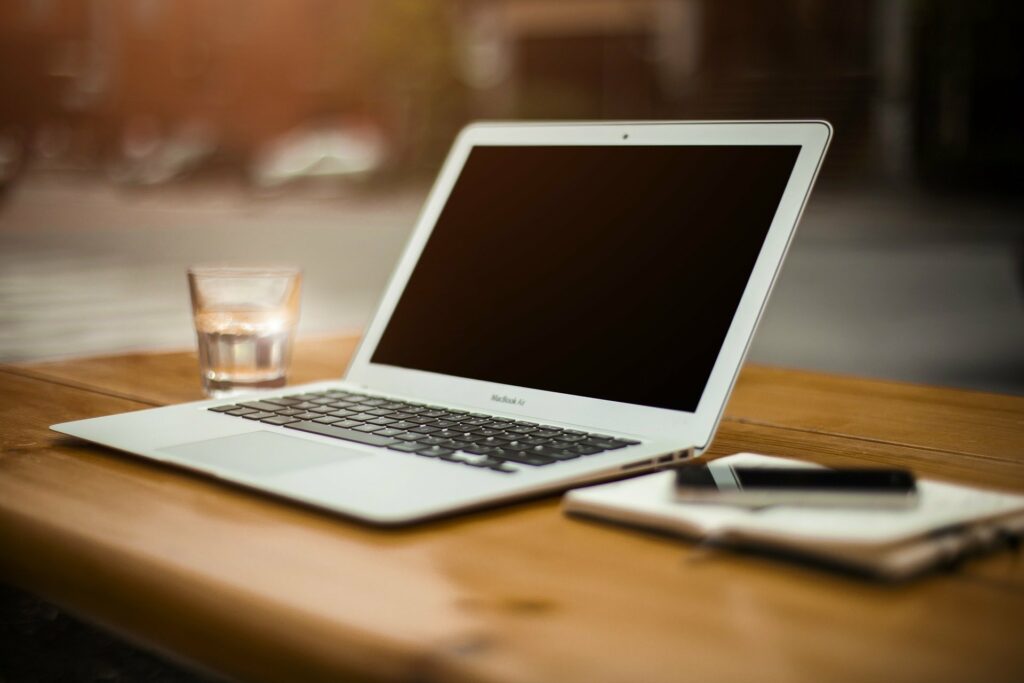 The proliferation of the internet and technology can make users, especially children, more vulnerable to online predators. In October 2020, Angela Liddle, our CEO, joined Secretary Teresa Miller of the Pennsylvania Department of Human Services and Pennsylvania Attorney General Josh Shapiro to remind Pennsylvanians of the resources that are available to protect children from online dangers. As virtual learning continues for many children in our state and as internet usage has become a staple of our daily lives, below are practical tips for parents, guardians, and caregivers whose children use the internet:
Keep all computers/devices in an open space so you can check what your child is doing online.
Create online boundaries and set rules with children, such as not revealing personal information like their name, address, phone number, or any other personal information with strangers they do not know.
Set online time limits.
Engage with your children and ask questions about what they are doing online and who they are talking to.
Set a good example and be cautious of the content you engage with since it may leave traces for children to find later.
Encourage children to tell you if they find something online that makes them uncomfortable.
PFSA has published resources for helping children in a virtual setting and during the Covid-19 pandemic, including a list of ways to recognize child abuse when interacting with children virtually. The Pennsylvania Department of Education has also published resources with tools to keep children safe while online, including ways to promote positive learning climates online and at home.
Additionally, parents, guardians, caregivers, and educators can also encourage children to use the Safe2Say Something app and hotline, where children can anonymously report and disclose any online threats, harassment, or cyberbullying. As we usher in spring and warmer weather approaches, encouraging your children and students to spend time outdoors can promote their overall health and wellbeing. Finding fun, outdoor activities to do with your children can also help to nurture your relationship with them. You can plant a mini garden, take regular walks and bike rides, create an outdoor scavenger hunt, turn your yard into an obstacle course, and even make sidewalk art! For ways to stay engaged, aware, and supported in your neighborhood, take a look at our resources here and for additional information on how to keep your family safe online and on social media click here.