National Bullying Prevention Month
Children who are bullied may feel helpless, fear retaliation or backlash from reporting bullying, and may think they are socially isolated from receiving support. Indicators of bullying can include: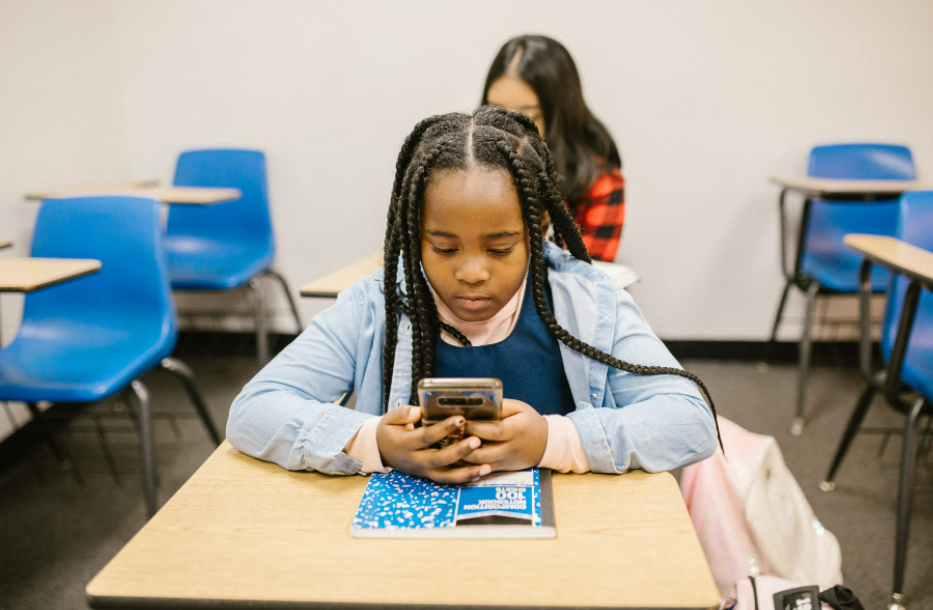 Declining grades/attention in the classroom
Changes in regular habits and routines, including eating and getting ready in the morning
Difficulty sleeping or experiences with nightmares
Avoidance of social situations or self-destructive behavior
Feelings of sickness or faking injuries/illness
Lost or destroyed belongings or items
Preventing bullying in children's lives can avoid trauma, decrease the likelihood of low self-esteem, prevent negative mental health impacts, and lessen the potential for a decline in academic performance. You can:
Have conversations with children about bullying, its harmful impacts, and ways to address and stop it early on.
Talk to kids about situations at school or other places where bullying can occur and keep an open line of communication about mental health.
Discuss cyberbullying with children and the potential dangers of online presence.
Ensure that those in leadership positions who might be able to help are aware of the situation if physical safety is a concern.
If your child or a child you know is experiencing bullying, validate their feelings and experience, connect them with a mental health professional to talk about how they feel, work together to come up with a plan to address the bullying, and keep the line of communication open to build trust. We all must play our part in keeping children safe and promoting their overall wellbeing.