National Domestic Violence Awareness Month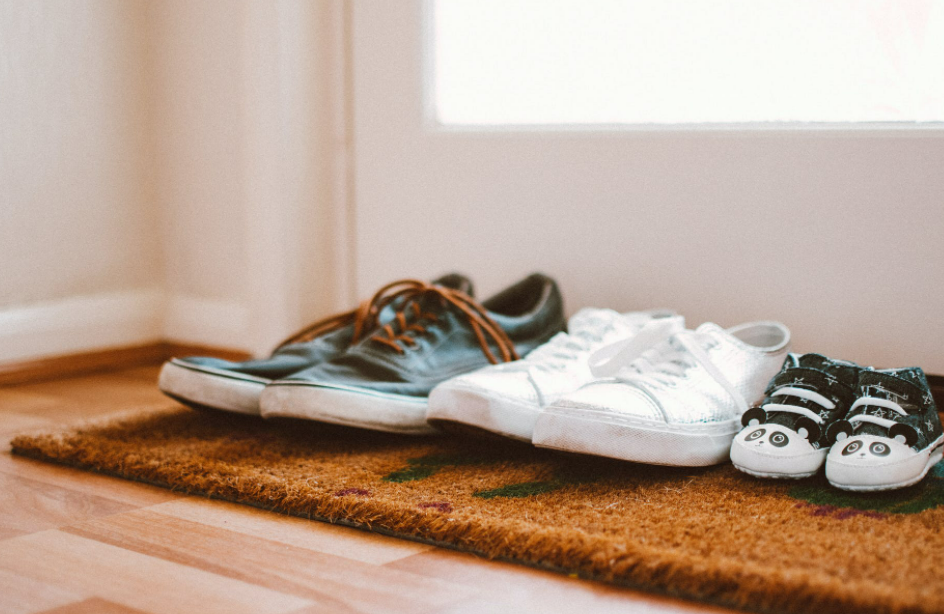 October is National Domestic Violence Awareness Month. Domestic Violence can happen in any home, in any neighborhood, to any family or child. Domestic violence has historically increased during pandemics and economic crises, two issues families and children currently face. Recognizing domestic violence is crucial to providing support to the children who are impacted. A partner may demonstrate many behaviors that signal an abusive relationship, such as:
Acting jealous of friends or activities that take time away from the relationship
Using insulting, shaming, or demeaning language or treatment
Controlling money or taking away access to money
Intimidating or scaring others during interactions
Destroying property or damaging personal belongings
Threatening injury, punishment, or life
Threatening consequences to children or taking away children
The common types of abuse are physical, verbal, emotional, sexual, financial, and elder.
Many victims of domestic violence blame themselves for the abuse even though only the abuser is responsible for their behavior and is the only one who can make it stop. Witnessing this misdirected blame can also be confusing to children.
Recognizing the Impact of Domestic Violence on Children
When there is violence in the home, children are silent witnesses. They see and absorb what happens within their environments. Children are insightful and perceptive and often communicate their awareness in their behaviors and social interactions. Ways children react to violence may include:
Withdrawing or acting as if the abuse is no big deal
Having trouble sleeping, suffering from nightmares, or bed-wetting
Experiencing a loss of appetite, stomachaches, or headaches
Becoming anxious, fearful, moody, or concerned with safety of self or loved ones
Demanding adult attention, and misbehaving or "acting out" when they do not receive attention
Arguing, fighting, or instigating altercations with other children, playing violently, or bullying others
Mistaking jealousy and controlling behavior (a form of dating violence) for love, especially by teens and young adults
Using drugs or alcohol, running away from home, or getting into trouble with authorities
Dating Violence with Adolescents
According to the Pennsylvania Coalition Against Domestic Violence, 1 in 3 adolescents in the U.S. is a victim of physical, sexual, emotional, or verbal abuse from a dating partner, a figure that far exceeds rates of other types of youth violence.
For adolescents, communication is key. Talk with the adolescents in your life about dating violence and what to do if they find themselves in that situation.
What Can I Do?
No individual should live in fear, shame, or unsafe conditions. We must educate ourselves about how to support friends, neighbors, and loved ones who experience domestic violence.
If you or someone you know is in an unsafe situation, we encourage you to seek or offer help. Provide the chance and a safe, nonjudgmental space for them to talk. Remain empathetic and understanding to the feelings of adults and children and reassure them that the abuse is not their fault. Establish a code word or signal to know when to act on a safety plan or to call for help. Contacting a domestic violence program before you act and/or before you are in a crisis or emergency can help with preparedness education, planning, resources, and ongoing community support.
The National Domestic Violence Hotline offers templates to make safety plans at home, at school, at a job, online, with a partner, with your children, and for coping mechanisms. For additional support and to report any suspected incidents of domestic violence, The National Domestic Violence Hotline is available 24/7 at 1.800.799.SAFE (7233). If you suspect a child is being abused, please call ChildLine 1-800-932-0313 to report the suspected child abuse.