How to Lookout for Warning Signs of Child Abuse
Seven-year-old Harmony Montgomery has been missing since October of 2019. Her disappearance was reported to police at the end of 2021—over 2 years later. As soon as the authorities were notified, they launched an investigation and recently arrested her father on charges relating to her disappearance, including assault and endangering the welfare of a child.
Kevin Montgomery, Harmony's great-uncle, recently gave an interview where he claims signs of abuse were present the last time he saw the child in October 2019. While he did not elaborate on specifics, he claims that he was present during an "intense" family dispute which frightened young Harmony and that she "looked like a scared puppy" during the incident.
After the incident, Montgomery claimed he did not see the girl again and that Harmony's father had banned her family from seeing her. Montgomery went on to say that in July of 2019, he witnessed Harmony with a black eye, but did not know how she received the injury. He also claims that Harmony's father told him he "bashed her around the house."
While we do not know what went on behind closed doors in the Montgomery household, clearly, there were warning signs of abuse. Child abuse from a parent can take many forms including physical, sexual, mental, and severe neglect. It can occur knowingly through actions that cause the abuse or through a failure to act which allows the abuse to happen or continue to happen.
Family members, neighbors, community members, and teachers all must recognize the warning signs of child abuse to help keep kids safe.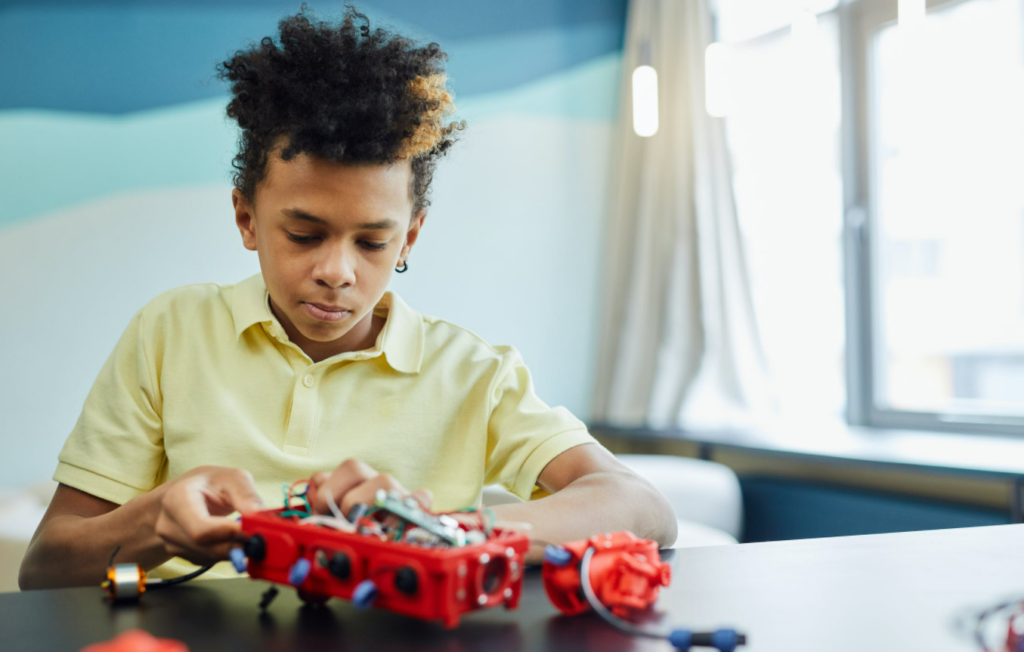 Warning signs of physical child abuse can include but are not limited to:
Unexplained bruises, welts, human bite marks, bald spots
Numerous bruises in various stages of healing
Marks on many surfaces of the body
Unexplained burns, especially cigarette or immersion burns
Withdrawal or aggression – behavioral extremes
Uncomfortable with physical contact
Afraid to go home
Dressed inappropriately for the weather
Cringes when approached by an adult (fears getting hit)
Overreacts to accidents such as spilling milk
Does not want to talk about home life
Extreme attachment to parents
Extreme attentiveness to needs of parents
Only through education, collaboration, and support can we prevent child abuse. Children in the Commonwealth deserve to grow up in an environment that is free from abuse and neglect. Each and every one of us needs to know what the warning signs of abuse are and how to report suspected incidents of abuse.
If you suspect that a child is being abused, please call Pennsylvania's ChildLine at 1-800-932-0313.