Staff Spotlight: David Merrill, PFSA's Own David Hasselhoff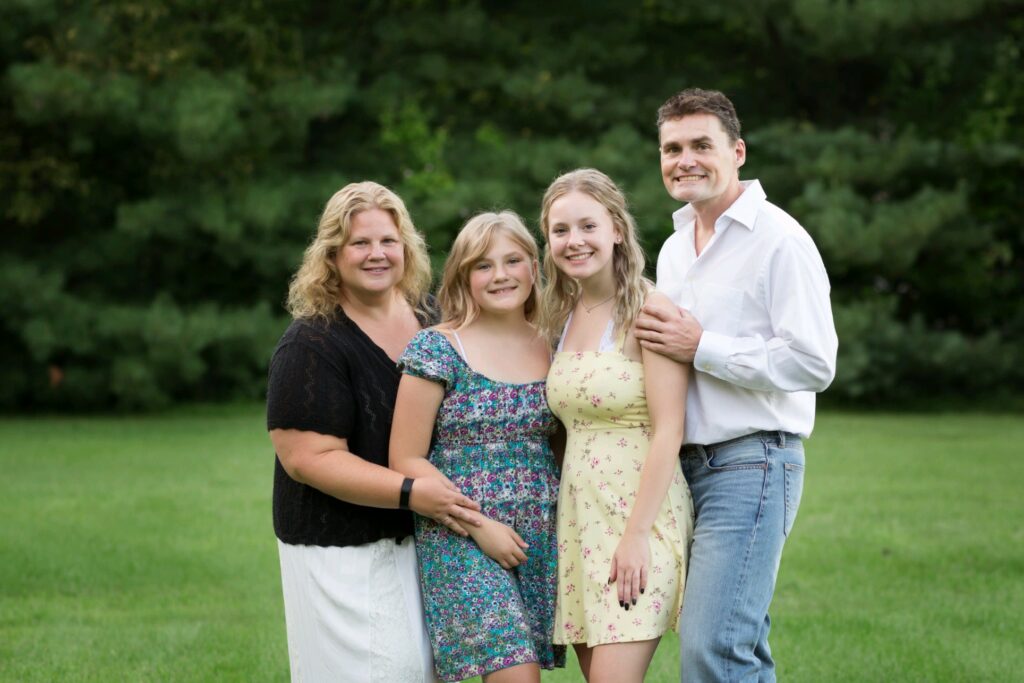 "A lot of friends of mine have told me that I look like David Hasselhoff or Jim Carey or a combination of the two," David Merrill, Director of Finance at the Pa Family Support Alliance (PFSA) laughingly recounts. "I always tell them that I will take that—even if they don't mean it as a compliment!"
After spending just a few minutes with David, one can get a sense of his personality quickly. He is very smart, professional, personable, and has just an all-around wonderful sense of humor.
As the Director of Finance, David is involved in many of the initiatives and programs that the organization administers. From accounts payable, payroll, budgeting, contracts, and compliance matters, David's role on a daily basis is challenging. He is the one that keeps the trains moving on schedule and ensures that the organization's operations can continue uninterrupted.
Because of David's scope of work and contributions, his colleagues can seamlessly provide child abuse prevention education and training programs to thousands of individuals across Pennsylvania every year.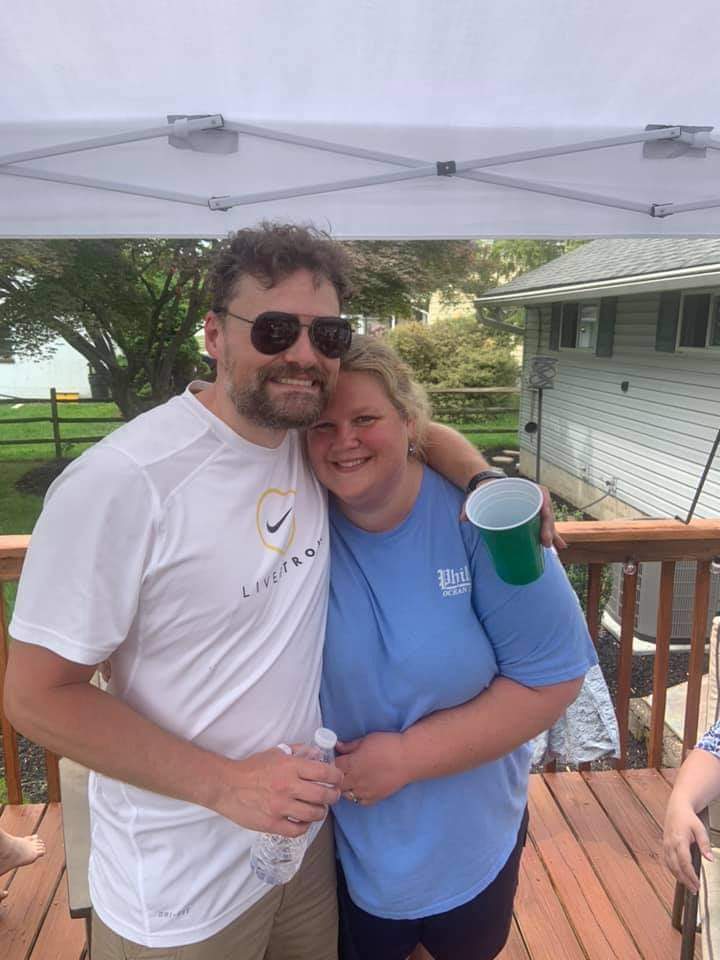 David's journey to the organization could be considered slightly untraditional yet incredibly inspiring.
He has a bachelor's degree in Accounting with a minor in Business Administration and a master's degree in Taxation. Before coming to PFSA, he spent much of his career working in public accounting and finance for corporations, including Fortune 500 companies.
More recently, he owned and operated three tax businesses in Shippensburg, Dillsburg, and Carlisle, but decided to sell them and slowly transition away from the field to have more of a life-work balance.
"My daughters were getting older, and I wanted to prioritize my time—I wanted to spend more time with them and my wife," he said. David has two daughters; Zoey is 18 years old, and Illyana is 11 years old. His wife Stephanie works as a nurse in the Harrisburg area.
He and his family enjoy being outdoors, especially going on long walks, hikes, and using their dirt bikes and 4-wheelers. They also enjoy watching movies, playing video games, and going to church together. He is also a fitness buff, doing CrossFit regularly. And this past summer he ran the Rugged Maniac 5K obstacle.
"I just feel so blessed and grateful to be working here," said David. "I have a work-life balance. I get to spend time with my family, and I genuinely enjoy working with all of my colleagues. No one here is self-centered. We work collaboratively and we have such a great team. It is truly the best place I have ever worked," he said.