How You Can Help to Prevent Human Trafficking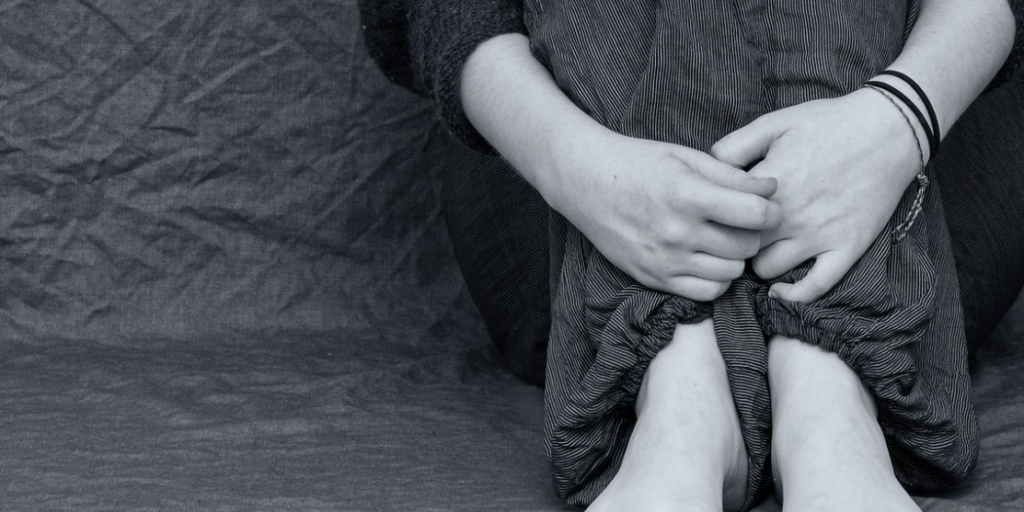 January is National Human Trafficking Awareness Month, and believe it or not, human trafficking—especially the trafficking of children—is a massive problem in the United States.
There are many forms of human trafficking such as forced labor, debt bondage, domestic servitude, forced child labor, sex trafficking, and child sex trafficking. And human trafficking is a problem here in Pennsylvania.
According to the National Human Trafficking Hotline, Pennsylvania ranks ninth in the nation for the most reported cases of human trafficking. That is an alarming statistic, and FOX 43 recently did a story on this very issue.
FOX 43's reporter Paola Belloso found that one of the major reasons that Pennsylvania is a hotspot for human trafficking is because of our abundance of "intricate highway systems". Our infrastructure makes it easy for traffickers to go undetected as they transport individuals throughout Pennsylvania and to other states.
Individuals that conduct the trafficking are known as traffickers, and they can come from a variety of socioeconomic backgrounds. Just examine the recent conviction of British socialite Ghislaine Maxwell, the girlfriend of the late financier Jeffrey Epstein.
Shortly after Christmas, a jury in Manhattan found her guilty on five of six counts for the grooming and sex trafficking of underage girls. Ghislaine would identify and/or secure teenage girls that Epstein wanted to sexually abuse, and then she would facilitate the connection.
Epstein was already a convicted sex offender long before he was arrested in 2019 on federal sex trafficking of minors. While he died in prison before he could ever face a trial, Ghislaine's trial and subsequent conviction shed light on how prevalent child sex trafficking has become.
Preventing child sex trafficking is an issue that is close to our hearts and work here at Pa Family Support Alliance. This past September, we hosted our annual symposium, which featured Eliza M. Reock, Strategic Advisor for Child Sex Trafficking, at the National Center for Missing and Exploited Children (NCMEC) as a guest speaker.
In 2020, the NCMEC responded to over 17,000 cases of child sex trafficking related to both missing and non-missing children. According to the NCMEC, "while any child can be targeted by a trafficker, research, data and survivor lived experience and expertise have revealed traffickers and buyers often target youth who lack strong support networks, have experienced violence in the past, are experiencing homelessness, or are marginalized by society."
Learning to recognize the signs of trafficking can be challenging, but it is important to understand that there are common risk factors and those can be found here. I would encourage you to read about the risk factors and warning signs that NCMEC provides, and if you suspect that a child near you may be being abused and/or trafficked please report it to Pennsylvania's ChildLine immediately at 1-800-932-0313. Reports can be made anonymously.