Staff Spotlight: Meet Rosa Ponti, Our Training Coordinator
As the Training Coordinator for Pa Family Support Alliance, Rosa Ponti juggles many responsibilities. She coordinates the organization's Mandated Reporting Training, Responding to Disclosures Training, and the soon-to-be-added Recognizing and Responding to Child Neglect. As part of this process, she works closely with the professionals that take the trainings to ensure they receive their certificates and continuing education credits.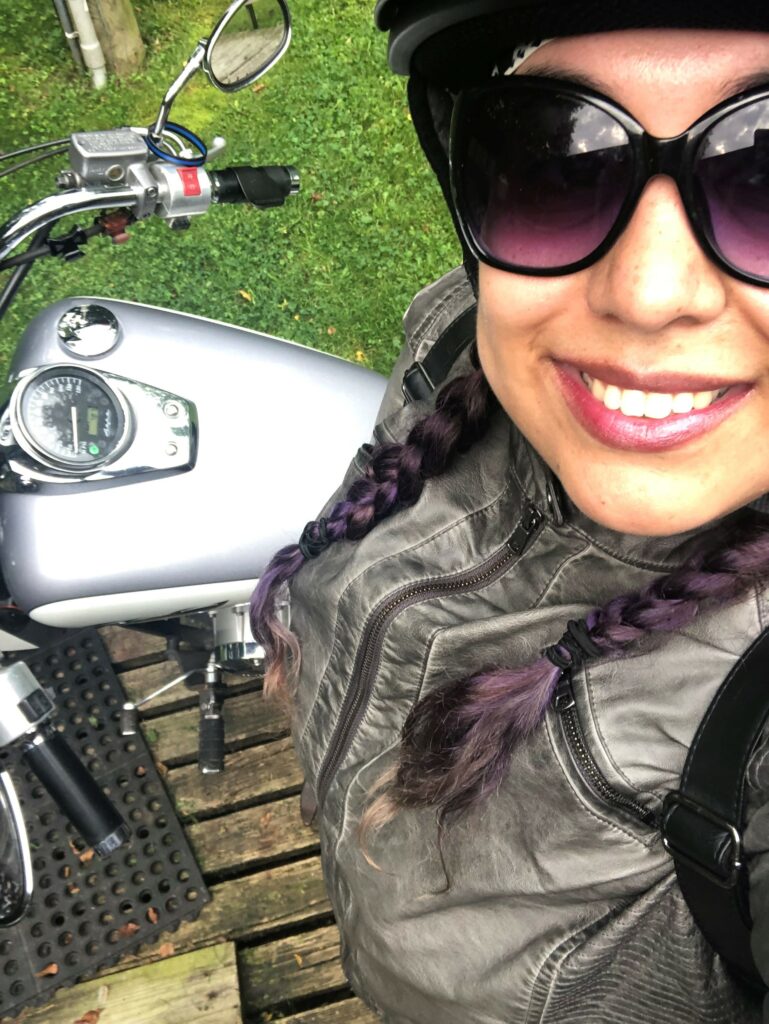 Prior to her current role, Rosa spent nearly a decade working in early childhood education and served as a Pre-K/Kindergarten teacher at a private school. Rosa believes that her past work with students helped to prepare her for her current job.
"When I worked in a classroom, I had to know how to multitask, respond to my students' individual needs and questions, and learn how to be flexible and adaptable in an ever-changing environment," she said.
Rosa's ability to adapt easily to changing circumstances helped Pa Family Support Alliance navigate through the COVID-19 pandemic. Within days, the organization pivoted its in-person trainings and began to offer them virtually. She was an instrumental part of ensuring that the transition from in-person trainings to virtual was seamless.
"It has been wildly successful. The one blessing of the pandemic has been that we are able to reach so many more individuals," said Rosa. "There are regions of our state that are very rural and posed logistical challenges for some professionals living in those communities. Now, they have access to our live trainings and can participate whenever it is convenient for them."
Over the last four years that Rosa has worked at the organization, she has noticed that the feedback from the professionals who receive training continues to remain overwhelmingly positive.
"When the pandemic first started, no one was really sure if the quality and thoroughness of our trainings would have the same effect if the content was portrayed virtually," said Rosa. "The feedback that we continue to receive from the professionals we train is that there have not only been no disruptions but that many of them feel engaged more in our virtual trainings," she said.
With March being Women's History Month, Rosa noted that she feels "very spoiled to work with Angela Liddle (President and CEO), Haven Evans (Director of Programs), and Crista DeGregorio (Operations Support Coordinator) because they are true leaders that are making a real difference." She added that "not everyone has the opportunity to work with strong female leaders and I feel blessed to work alongside them and have them as professional role models."