Staff Spotlight: Haven Evans, Director of Programs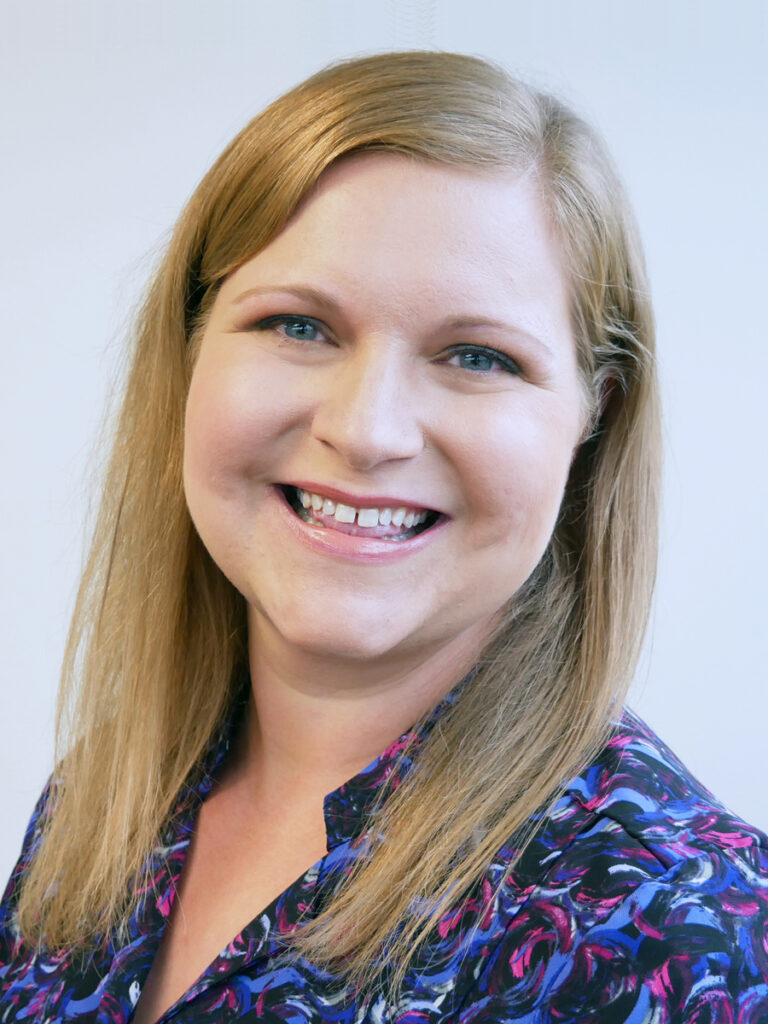 Passionate. Driven. Innovative. These are just a few words that describe Haven Evans, PFSA's Director of Programs, both personally and professionally.
Haven came to PFSA with a diverse background in child welfare and extensive knowledge of Pennsylvania's Child Protective Services Law. As a survivor of child sexual abuse, she wants to protect children, and she was drawn to PFSA because of the organization's mission and work. Her role has grown and changed since joining the staff five and a half years ago.
"I want to do everything I can to protect children," Haven said. "It's my life goal and it aligns well with the organization."
As Director of Programs, she works with colleague Justin Donofrio, Program Services Manager, to seamlessly integrate both the intervention and prevention programs. Haven enjoys finding where there are gaps in training mandated reporters and creating curriculums to help fill those gaps. This has resulted in new curriculums such as "Responding to Disclosures of Child Abuse" and (soon to be released) "Recognizing and Responding to Child Neglect".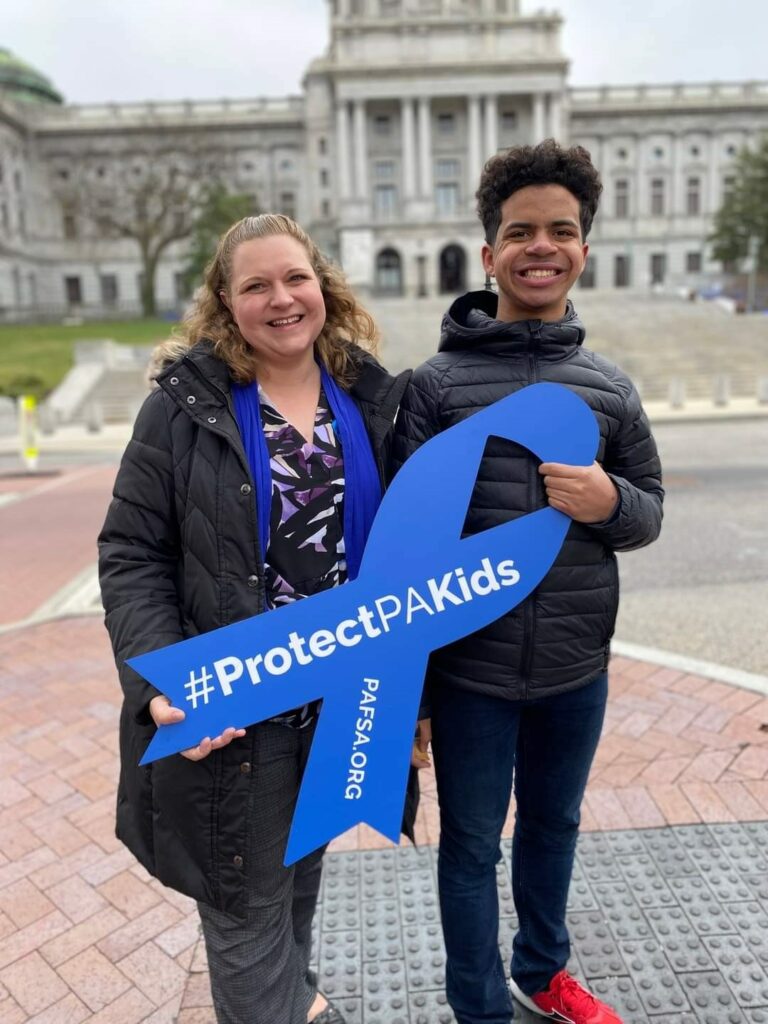 "What I really like about PFSA is that because we are a nonprofit, we have the freedom and flexibility to creatively fill gaps within the child abuse prevention and intervention space," she added.
Haven is the first woman in her family to attain a bachelor's degree, and she's on her way to finishing her coursework for a master's degree in public administration from Penn State University by spring 2023. She is already applying the knowledge to her daily PFSA activities and believes the experience will help her grow in her position.
"Classes help me better think through how to effectively roll out programs, incorporate staff in innovative ways, and successfully position our messaging," Haven said.
When she's not working or studying for school, you're likely to find her spending time with her husband and three children. They are avid backyard gardeners and active community volunteers. They maintain a vegetable garden and fruit bushes as well as raising rabbits and chickens. She commented that we live in a world with so much technology that gardening is something we can do outdoors as a family, and they even grow enough that they can frequently share produce with neighbors.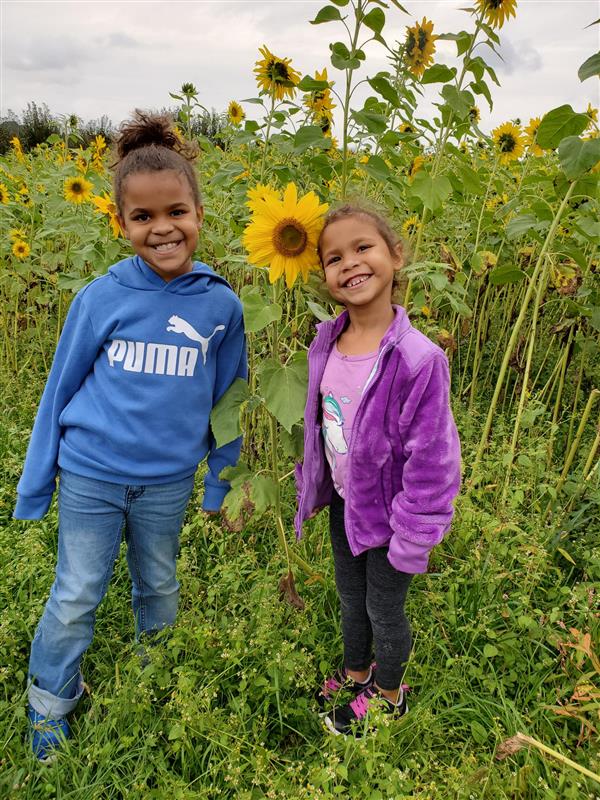 "I love my family, and I love my community," she said. Whenever possible we try to do volunteer work and involve the kids when we can. Whether it's picking up trash in the city or volunteering for community events, I think it's important for my kids to feel connected to their community and to want to volunteer."
There is no doubt that Haven embodies PFSA's mission, vision, and values throughout every aspect of her life.
"I'm thankful and proud to be a part of this organization," Haven said. "My passion is to ensure children are safe and they have an opportunity to thrive."