Ways to Help Stop Child Abuse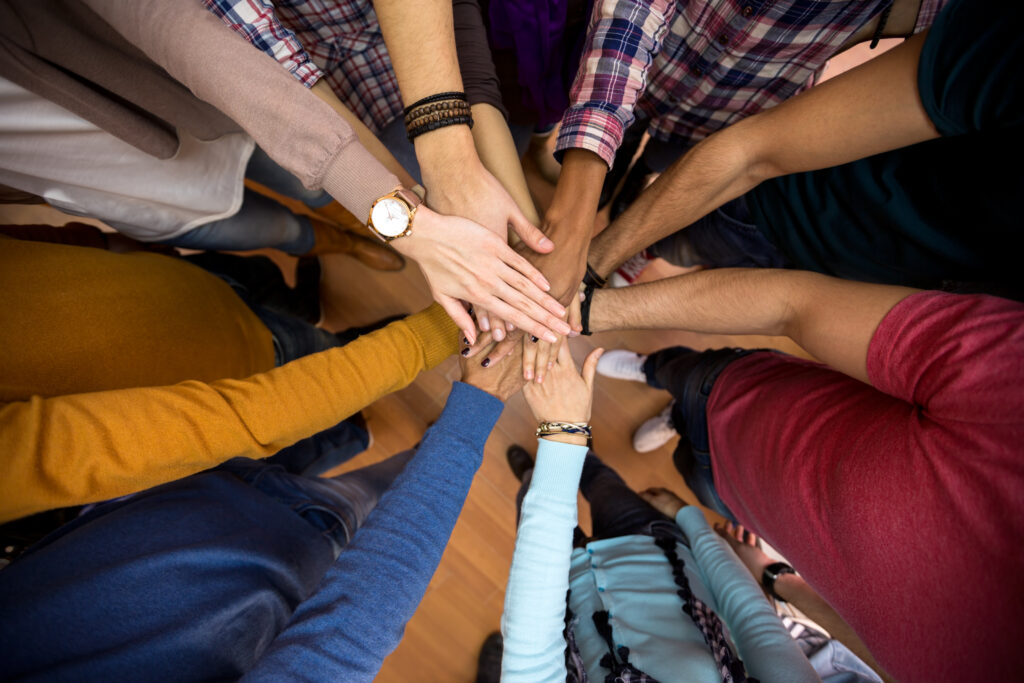 On December 9, former reality tv star Josh Duggar from the show 19 Kids and Counting, was convicted of being in possession of child pornography and now faces up to 20 years in prison. This guilty verdict shows that no one is above the law and stopping those possessing this type of material is a top priority for law enforcement.
Josh Duggar has been in the news off-and-on for the last several years including when he admitted to molesting his sisters when he was a teenager. From Josh Duggar to R&B singer R. Kelly to the child sexual abuse accusations that have long plagued filmmaker Woody Allen, these individuals are symbolic of a larger problem that our nation continues to grapple with: it is difficult for many to believe that a beloved celebrity or even a relative, coach, or clergy member can be capable of abusing a child.
That is why it's vitally important for parents, caregivers, family, family friends, and neighbors to know the warning signs of child abuse and to report it. Unless child welfare agencies and law enforcement officers know that abuse is taking place, it is difficult—near impossible—for anyone to take action and intervene to ensure that the abuse stops.  
When interacting with children, there are several warning signs specifically pertaining to child sexual abuse that you should be on the lookout for. Some of these warning signs include:
· Pain or itching in the genital area
· Bruises or bleeding in the external genitalia
· Frequent urinary or yeast infections
· Torn, stained, or bloody underclothing
· Venereal disease
· A child's report or self-disclosure
· Sexual knowledge beyond what is natural for a child
· Preoccupation with their body
· Acting out sexual behavior
· Withdrawal, chronic depression
· Self-devaluation and lack of confidence
· Problems with bedtime or afraid to go to bed
· Bedwetting – especially if it begins in a child who has been dry
Frequently, children that are sexually abused may have sexual knowledge beyond what they should know for their age, a preoccupation with their body, and may act out sexual behaviors in public. If a child self discloses sexual abuse to you, take them seriously and report it to Pennsylvania's ChildLine at 1-800-932-0313.
At the end of the day, it is up to all of us to help keep kids safe and report any signs of child abuse so that Pennsylvania's children can remain safe.